Powell announces a plan to raise interest rates again, and gold falls by 0.5%
News
Friday, August 25, 2023 - 17:01
Point Trader Group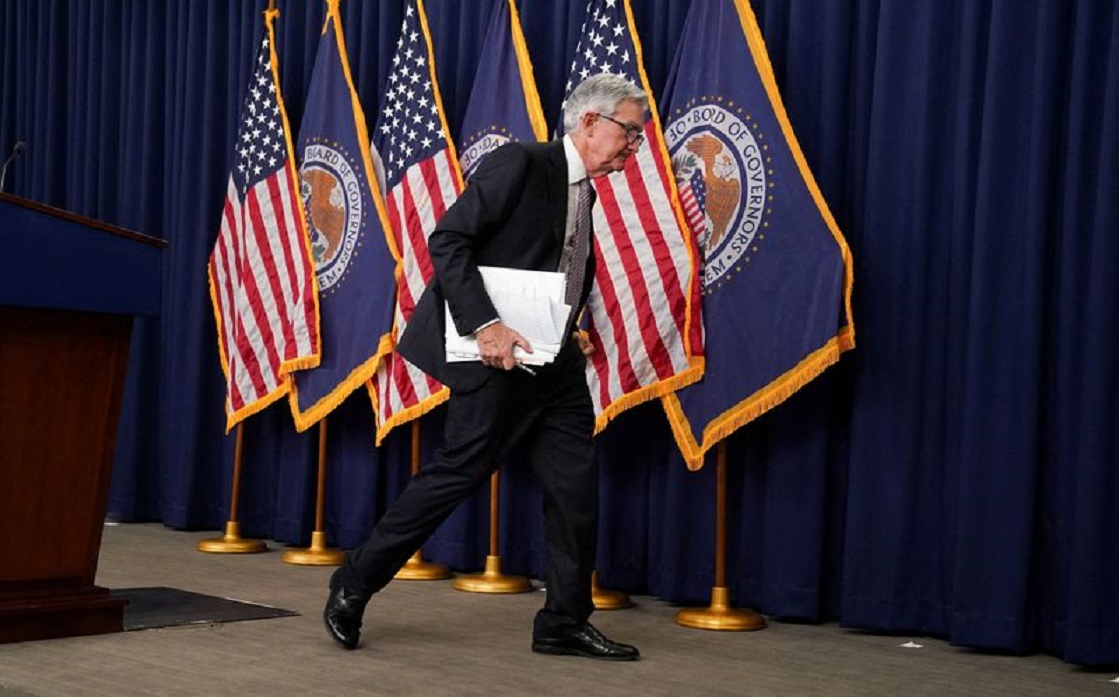 ---
The US Federal Reserve Chairman, Jerome Powell, said during his participation in Jackson Hole that the US Federal Reserve will adhere to the tightening monetary policy until inflation falls clearly and sustainably.
Powell added that the US Federal Reserve will prepare cautiously for another rate hike. Pointing out that the survival of US economic growth above the expected and natural level threatens the monetary tightening plan, which the Fed does not want.
Powell stressed that the Fed is fully prepared to raise interest rates again if the economic situation requires, noting that the annual core inflation is at 4.3% and the annual core inflation is at 3.3%. Powell talks about the PCE, the personal consumption expenditures price index, which is the most important indicator for the Fed when talking about inflation.
Jerome Powell commented on the US labor market, saying that if it did not slow down enough, this threatens the Fed's plan to reduce inflation, and continued: "Reducing inflation needs a quieter labor market."
Powell believed that inflation reacts well to the slowdown in the labor markets, but he stressed that the return of inflation to the 2% target levels needs more.
Regarding interest rates, Jerome Powell said that the Fed intends to maintain interest rates at high and strict levels until it is completely assured that inflation is falling sustainably towards the 2% target.
Powell made it clear that the Fed is fully aware of the risks of monetary tightening as well as the risks of stopping tightening before the goal is achieved. Powell pointed out that the current interest rates are tightening, but the Fed has not yet decided what the moderate levels are.