Powell: It is appropriate for the Fed to consider accelerating the termination of the bond-purchasing program
News
Tuesday, November 30, 2021 - 19:57
Point Trader Group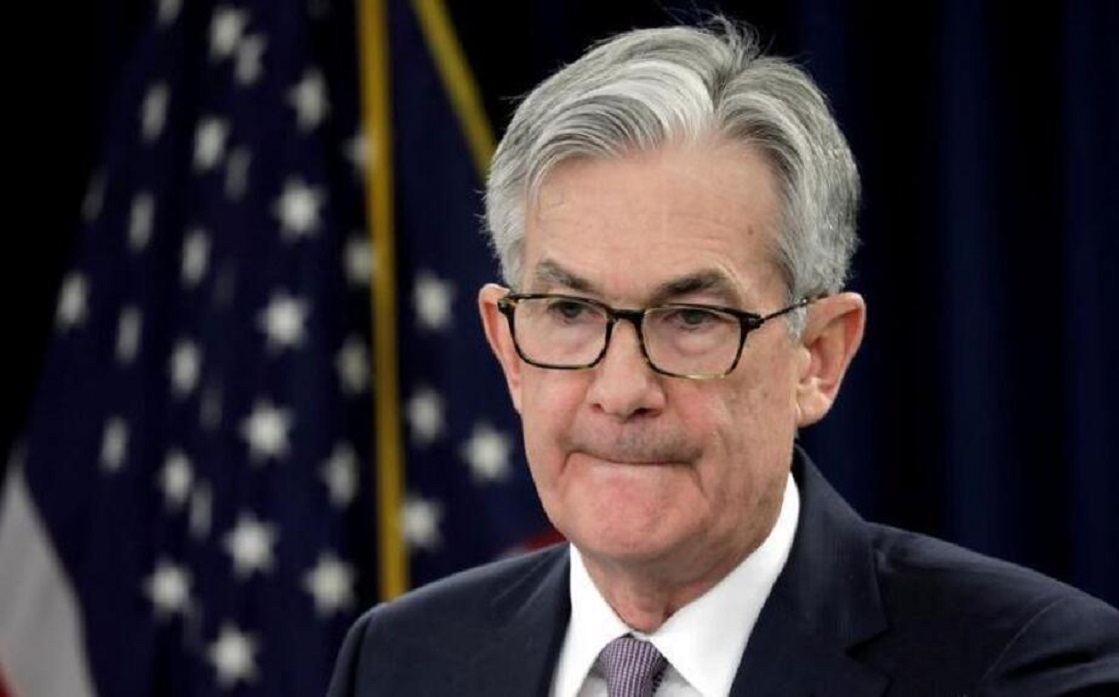 ---
Federal Reserve Chairman Jerome Powell said it would be appropriate for the US central bank to consider accelerating the end of its massive bond-purchasing program given the strength of the economy and high inflation.
The Federal Reserve began scaling back its bond-buying program earlier this month and announced a schedule for reducing it to end around the middle of next year, but many analysts expect it to reconsider that timeframe at its meeting next month.
In a related context, Powell said that the word "transient" is no longer the most accurate description of the current high rate of inflation.
During a US Senate Banking Committee hearing, Powell was asked about his frequent use of that description for the period when inflation is expected to remain high, and he replied that it would be best to stop using that word.
Powell's comment came in a testimony he gave before the US Senate Banking Committee.