Precious metals, led by gold, fall sharply after the re-nomination of the Federal President for a second term
News
Tuesday, November 23, 2021 - 19:03
Point Trader Group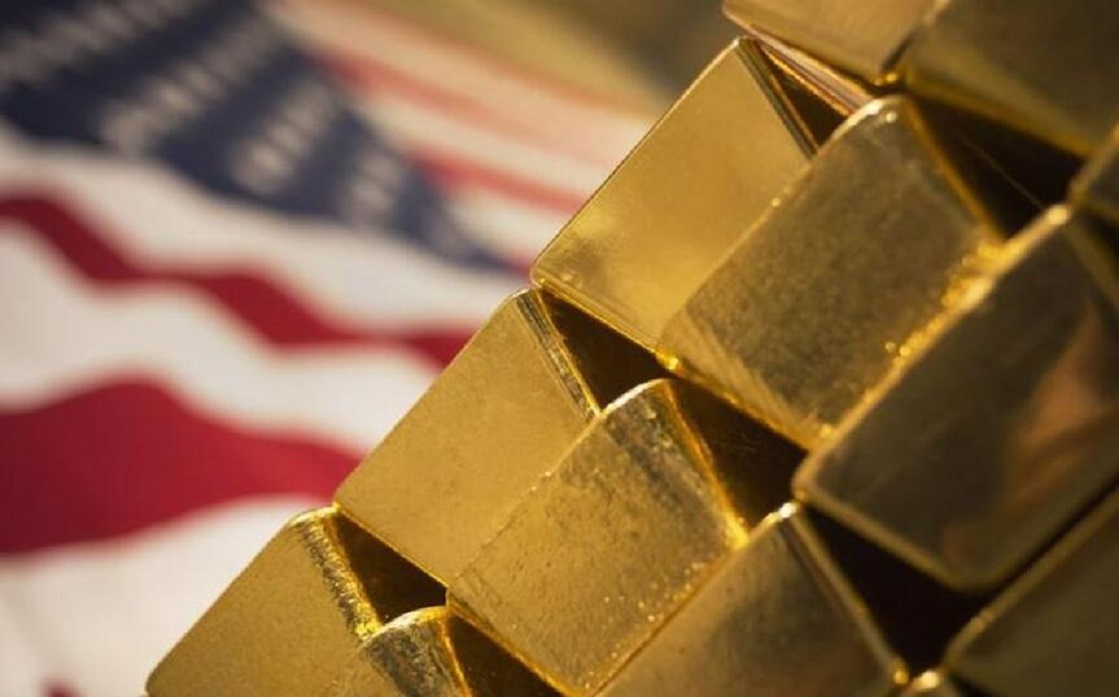 ---
Gold prices fell more than 1% during today's session, to its lowest level in nearly 3 weeks, as the re-nomination of Federal Reserve Chairman Jerome Powell for a second term fueled bets on faster increases in US interest rates, which boosted the dollar and US Treasury yields.
And gold fell in immediate transactions 1.09% to 1785.60 dollars an ounce.
And US gold contracts fell 1.3 percent to $ 1782.40 an ounce.
The rest of the precious metals followed the lead of gold, as silver fell in spot transactions 3.38% to $23.35 an ounce.
Platinum plunged 4.76 percent to $963.41 an ounce, while palladium fell 4.95% to 1857.21 an ounce.