S&P500 Index Records Lowest Close in 2022
News
Monday, September 26, 2022 - 22:28
Point Trader Group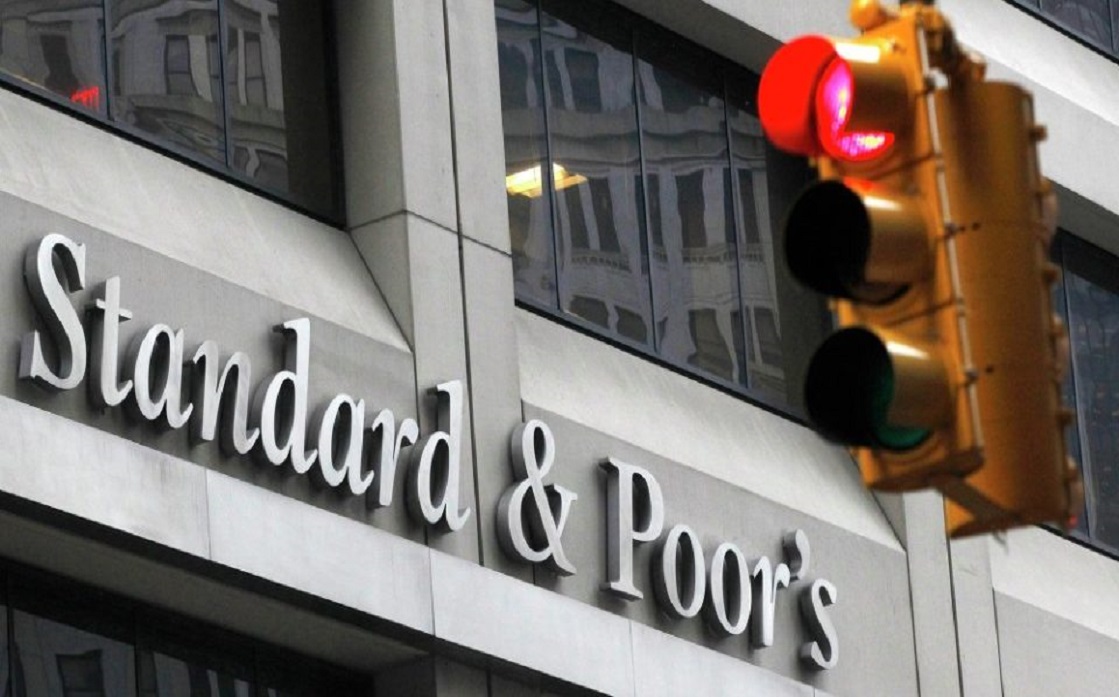 ---
US stocks ended trading on Monday, September 26, with the Dow Jones index falling by more than 300 points, in light of widespread turmoil in global currency markets.
At the end of the session, the Dow Jones index fell by 1.1% to 29,260 points.
The S&P 500 index also decreased by 1.03%, recording 3655 points, the lowest closing of the index in 2022.
The Nasdaq fell 0.6% at 10,082 points.
Currency markets witnessed widespread turmoil today, with the pound falling to its lowest level ever against the dollar, amid speculation that the Bank of England will raise interest rates sharply to curb inflation, and the euro recorded its lowest level against the dollar in 20 years.
It is possible that the rise of the US currency will harm the profits of US multinational companies and harm global trade, as a large part of it is dealt with in dollars.
The yield on the 10-year US Treasury bond rose to the highest level since 2010, and the yield on its two-year counterpart rose to the highest level since 2007.