Speaker of the US House of Representatives: We aim to pass the stimulus package worth 1.9 trillion dollars to the vote before the end of February
News
Friday, February 19, 2021 - 19:17
Point Trader Group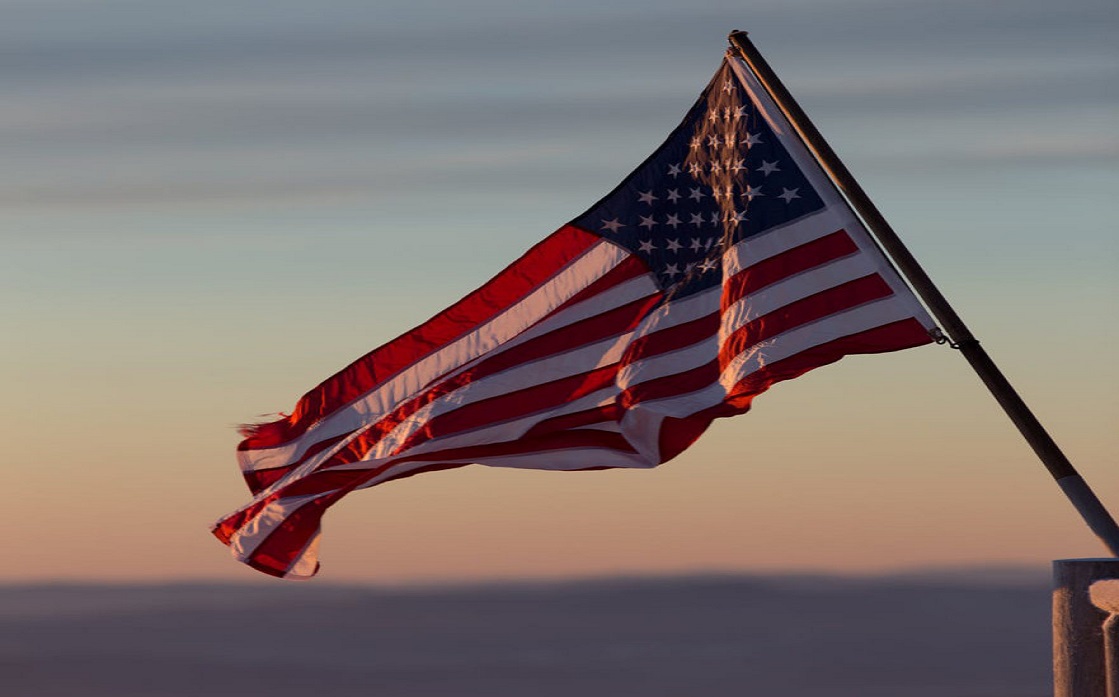 ---
The official moves of the massive US stimulus package are approaching their date. House of Representatives Speaker Nancy Pelosi has expressed that the House aims to pass the $ 1.9 trillion package for a vote to be passed before the end of February, and this comes with the approaching end of the period of time for unemployment support programs.
The package, which the party is working to provide through one huge legislation, includes $ 1,400 direct payments to most Americans and up to $ 3,600 per child over a year, as well as $ 20 billion for the national vaccination program, $ 350 billion for state and local aid, and $ 170 billion for the education sector.
The plan to raise the minimum wage of $ 15 an hour by 2025 is one of the items that the party seeks to add through the package .. It is expected to create an obstacle in the path of legislation as the plan faces internal opposition from the Democratic Party itself.
Millions of Americans are at risk of losing support in the coming days, should lawmakers fail to reach an agreement as Democrats race to get support to pass the package to the Senate as more than 18 million Americans receive unemployment benefits.
The effects of the pandemic continue to put pressure on the US business sector, with the weekly unemployment complaints rate registering a rise of 861,000 applications, the highest in a month .. On the other hand, it seems that the last package began to give positive signals for consumption,