Standard & Poor's 500 hits historic high thanks to retail data
News
Monday, December 27, 2021 - 18:25
Point Trader Group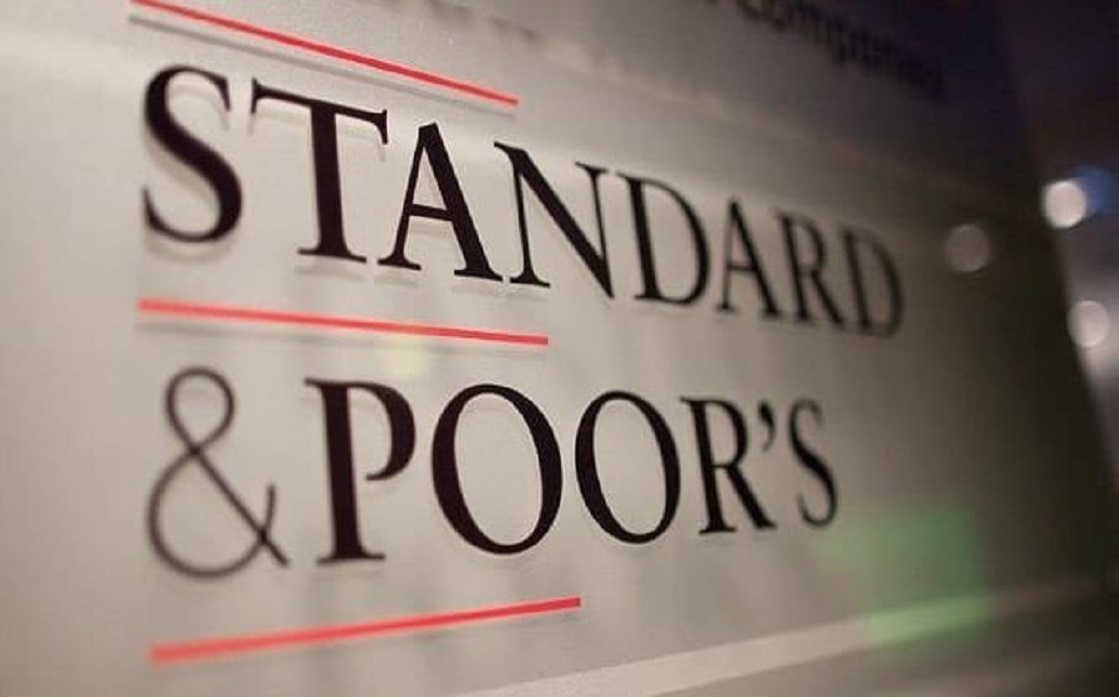 ---
The Standard & Poor's 500 index hit a record after the market opened on Monday after strong retail sales underlined the health of the economy and offset fears of flight cancellations due to the mutant Omicron at the start of the last trading week of the year.
Minutes after the opening bell sounded, the benchmark Standard & Poor's 500 index rose 22.82 points, or 0.48%, to 4748.61 points, and the Dow Jones Industrial Average rose 114.80 points, or 0.32%, to 36065.36.
The Nasdaq Composite Index increased 78.09 points, or 0.50, to 15,731.46.