Standard & Poor's Global: Global debt issues will fall to $ 8 trillion in 2021
News
Friday, January 29, 2021 - 16:51
Point Trader Group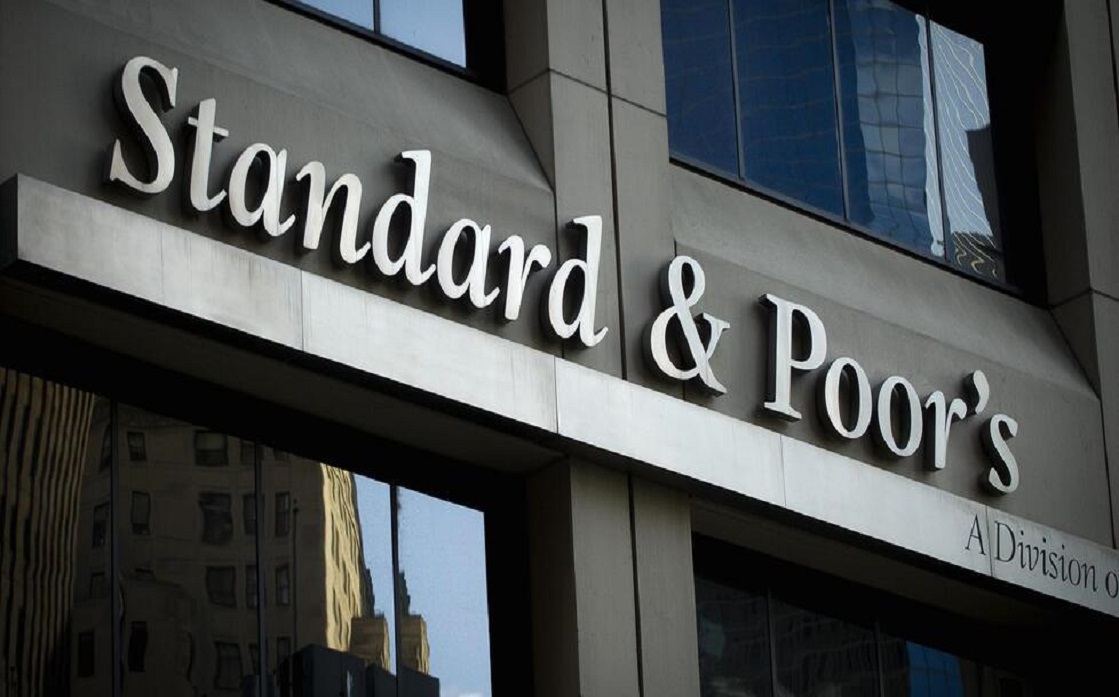 ---
Estimates from Standard & Poor's Global Credit Ratings indicated that the amount of debt issued by governments and companies around the world this year is expected to decrease to eight trillion dollars.
This amount represents a decrease of nearly three percent from a record high recorded in 2020, when countries and companies borrowed heavily to fill the gaps caused by the Corona virus pandemic in their finances, but that value will still represent an increase of about 15 percent from pre-pandemic levels.
"Despite the likely decline, the factors supporting debt issuance in the current year include favorable financing conditions ... and a focus on the increasing volumes of sovereign debt with negative returns and renewed mergers and acquisitions in preparation for companies," S&P said in a report.