Standard & Poor's: Tunisia's default on sovereign debt could cost banks $ 7.9 billion
News
Wednesday, May 12, 2021 - 01:40
Point Trader Group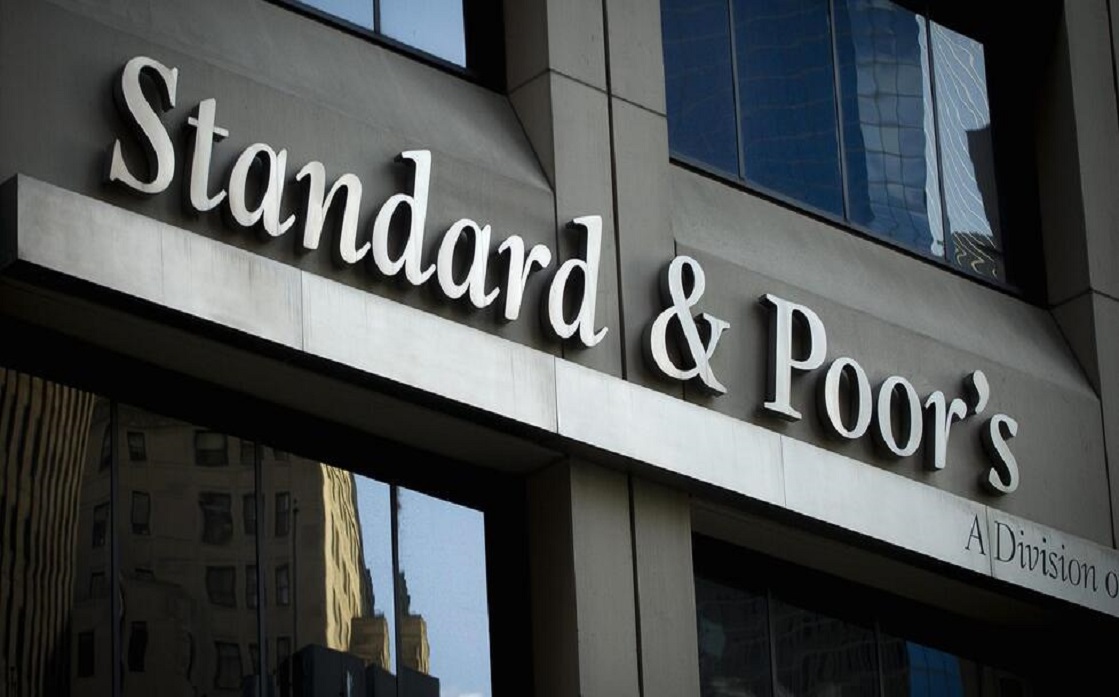 ---
The credit rating agency Standard & Poor's Global said today that a sovereign debt default of Tunisia, which is highly unlikely over the next 12 months, could cost the country's banks up to $ 7.9 billion.
Tunisia has started talks with the International Monetary Fund to obtain a financial aid package. Tunisia has been struggling with soaring debt, and the economy shrank 8.8 percent last year.
"The exposure of Tunisian banks to the country's sovereign debt has more than doubled in the past decade, along with a sharp increase in government debt," said Mohamed Damac, an analyst at Standard & Poor's Global.
Standard & Poor's added that the cost of default for banks would equal 102 percent of total equity in the banking system, or 17.3 percent of projected nominal GDP in 2021.