Strong increase in consumer prices in America in August
News
Friday, September 11, 2020 - 15:02
Point Trader Group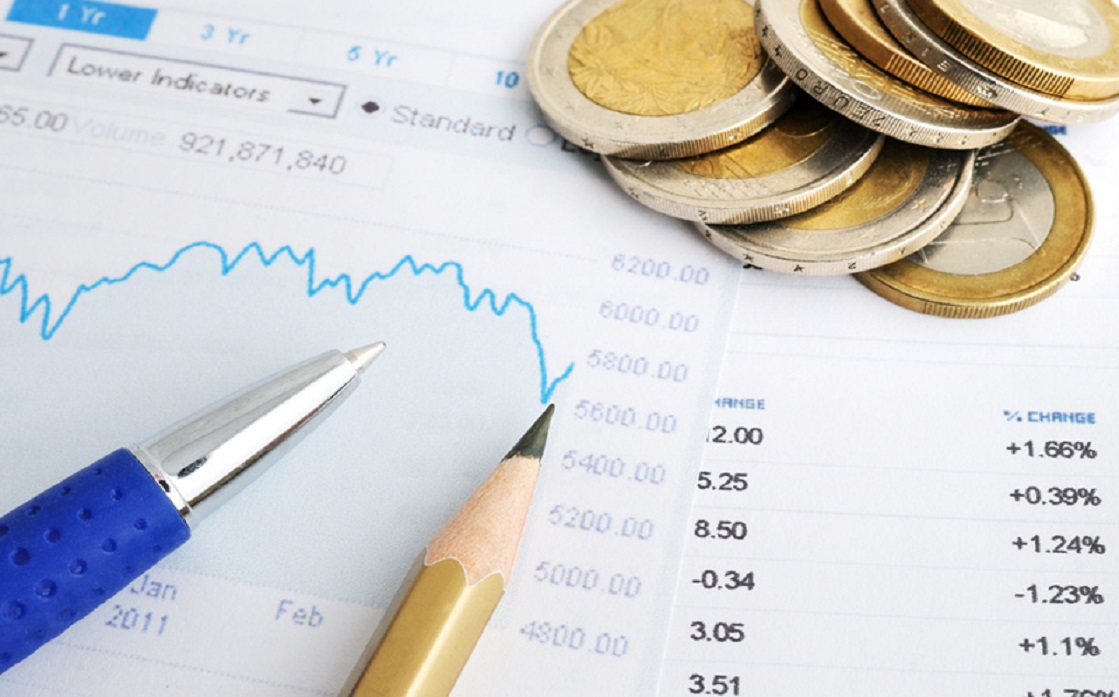 ---
US consumer prices increased sharply in August, but a weak labor market will likely curb inflation as the economy recovers from a recession caused by COVID-19.
The US Labor Department said on Friday that its consumer price index rose 0.4 percent in the past month. The consumer price index rose 0.6 percent in June and July after declining in the previous three months as the closure of activities to slow the spread of the Corona virus reduced demand.
In the 12 months to August, the index increased 1.3 percent, after rising 1 percent in July.
Economists polled by Reuters had expected the CPI to rise 0.3 percent in August and 1.2 percent year on year.