Summary of Federal Reserve Chairman Jerome Powell's speech
News
Wednesday, June 15, 2022 - 19:32
Point Trader Group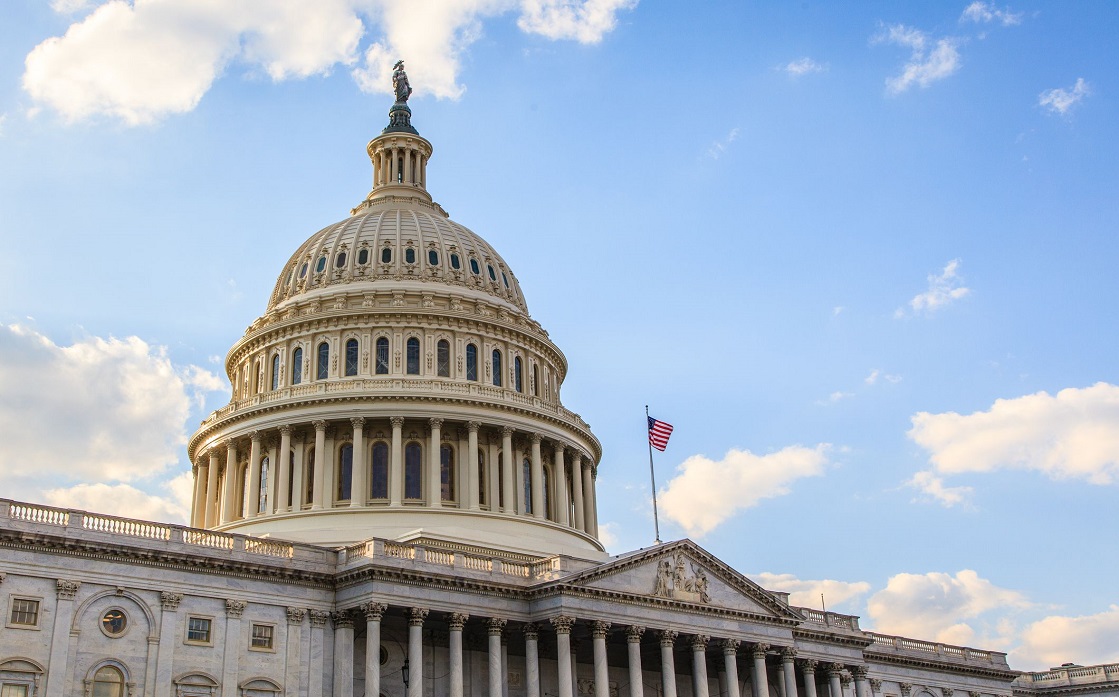 ---
We have to reduce inflation, to benefit everyone.
The labor market is very strong, and inflation is very high.
The Federal Reserve raised interest rates by 75, and believes that the increase in this percentage is appropriate for the future.
The real estate market is slowing down.
The Russian war and China's closures contribute to increasing inflation.
Inflation risks remain high; This means that peak inflation is not here yet.
The Fed knows what high inflation is doing.
The Fed's decision in response to the sudden rise in inflation.
The Fed moves based on the incoming data, and targets inflation at 2%.
The Fed Chairman proposes 50 or 75 points to raise interest rates during the next meeting, and this will depend on the data received.
Raising interest by 75 points is unusual, and I do not expect it to be so common.
The Fed changed its decision after higher than expected inflation data.
The next meeting, we will be between two options, either raising it by 50 or by 75.
The Fed swap contracts make it clear that the 75-point hike in the next meeting has not been fully calculated yet.