The dollar is at a 6-week low against the yen as bets on recession increase
News
Monday, August 01, 2022 - 20:49
Point Trader Group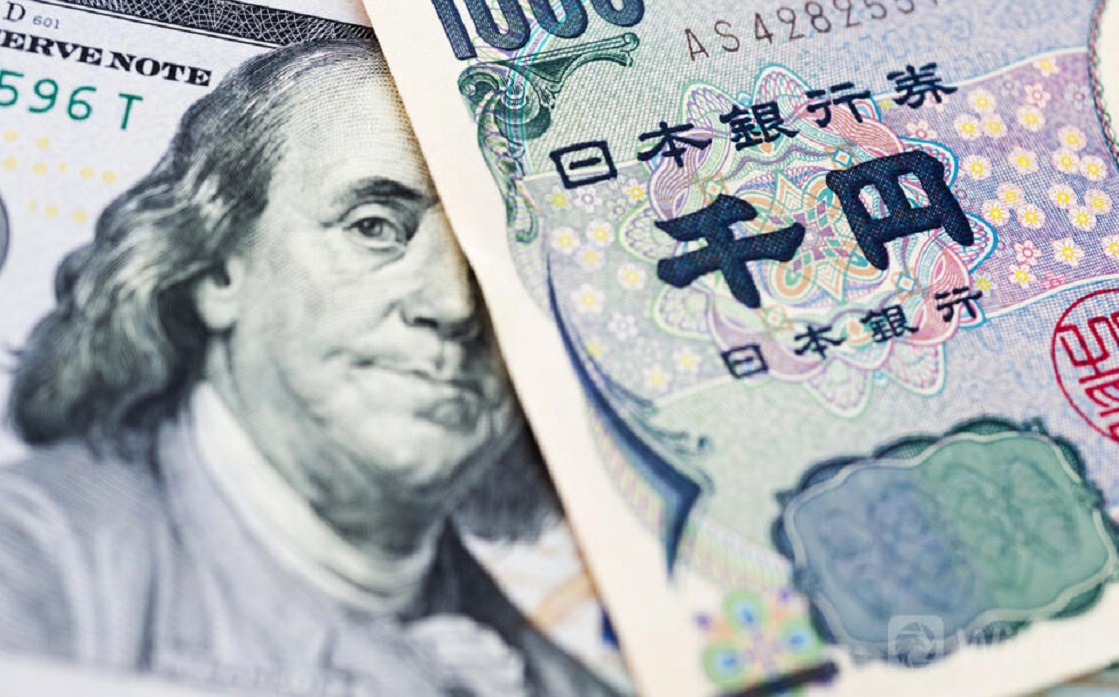 ---
The US dollar fell to its lowest level in more than six weeks against the Japanese yen on Monday, August 1st, as investors ramped up their bets that the US Federal Reserve's monetary policy will push the economy into recession.
Investors have increased their bets in recent days that US interest rates will peak by the end of 2022.
Data released last week showed that the US economy contracted for the second consecutive quarter, which led to an increase in the debate about whether the country is in a recession or will soon enter a recession.
The dollar fell to its lowest level against the yen since mid-June below 132 yen, down more than 5% from its peak since late 1998 of nearly 140 yen last month.
With China's official index of factory activity falling in July, as the new outbreak of the Corona virus affected demand, and German retail sales posting their biggest year-on-year decline since 1994, sentiment was very cautious in London trading.
The dollar index fell against a basket of major rival currencies by 0.6% to 105.30, its lowest level since early July, as traders reduced their long-term positions in the dollar, according to the latest weekly data.