The dollar is losing momentum after weeks of rally, and the euro is heading for a weekly gain of 1.5%
News
Friday, May 20, 2022 - 16:05
Point Trader Group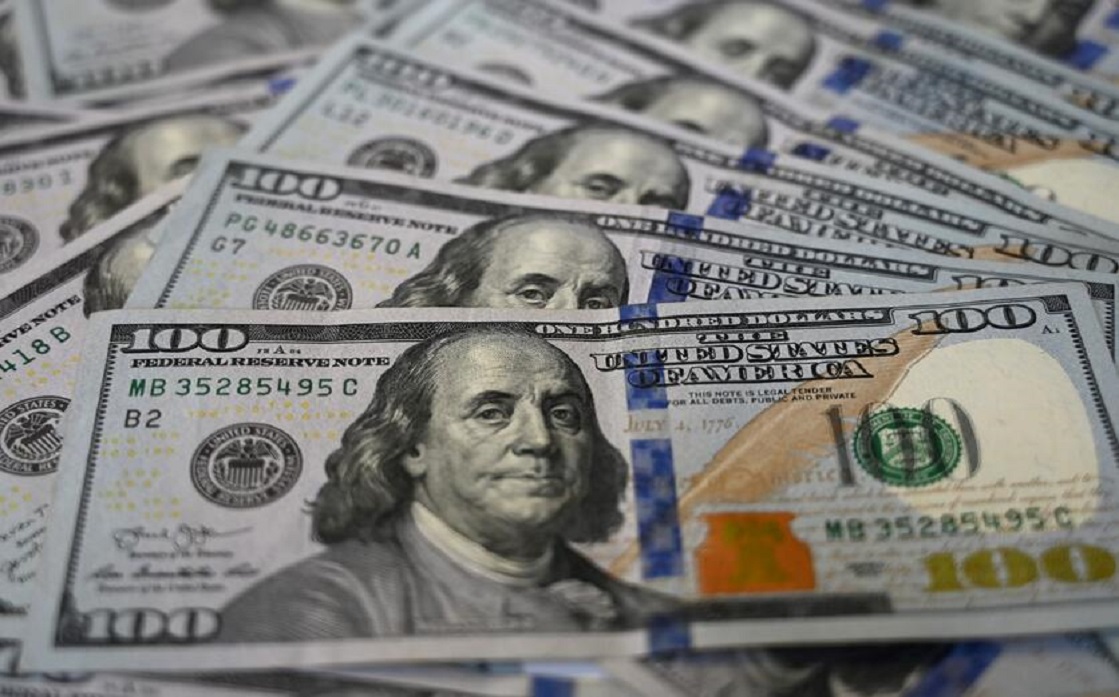 ---
The US dollar is heading for its worst week since early February against the majors on Friday May 20th, losing some of the momentum it gained from a sudden 10% rally in its value.
The dollar received support from investors' demand for it as a safe haven amid turmoil in the markets due to fears of the impact of high inflation and the Russian-Ukrainian war.
But after rising in the last 14 weeks except for two, the dollar index is heading towards a weekly decline of 1.5% on Friday, May 20th.
The index, which measures the performance of the dollar against 6 major currencies, was broadly stable on the day at 102.92, and the dollar rose to its highest level since January 2003 at 105.01 last Friday, May 13.
Other safe-haven currencies rose this week as global stocks came under pressure.
The Swiss franc is heading for a weekly gain of about 3% against the dollar, while the Japanese yen is heading for a weekly gain of about 1%.
The Swiss Franc was finally flat at 0.97350 Franc, while the Yen fell 0.2% to 128.205 Yen.
The euro also benefited from the dollar's weakness, and is heading for a weekly gain of 1.5%, and recorded in its latest transactions today, a decline of 0.1% at 1.05755 dollars.