The Dow Jones averages its first 7-week losing streak since 2001
News
Friday, May 13, 2022 - 20:36
Point Trader Group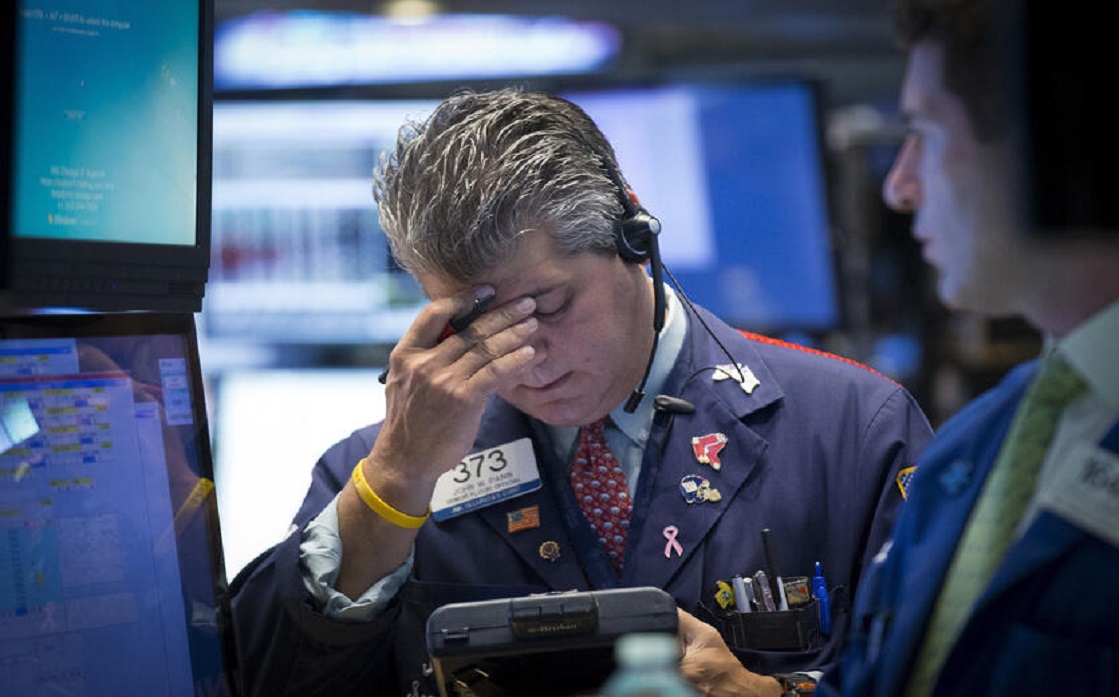 ---
US stocks jumped on Friday, paring their weekly losses, as investors looked to stop the S&P 500 from reaching bear market territory.
The Dow Jones Industrial Average rose 1%, breaking its six-day losing streak, the S&P 500 rose 2% and the Nasdaq Composite rose 3.4%.
Despite Friday's gains, the major indexes posted weekly losses, with the Dow closing down more than 2% and posting its first 7-week losing streak since 2001.
The S&P 500 fell 2.4%, posting its longest streak of weekly losses since 2011, while the Nasdaq is down about 3% this week.
"Just as trees don't go up in the sky, prices don't fall forever," said Sam Stovall, senior investment analyst at CFRA.
All S&P 500 sectors closed with gains on Friday.
Nike and Salesforce shares closed up 4.7% and 4.1%, sending the Dow up, and American Express and Boeing added more than 3% each, contributing to the index's rise.
Meanwhile, Twitter shares fell 10.9% after Elon Musk announced a takeover deal was frozen as he awaits more details about the platform's fake accounts.