The Dow Jones index jumps more than 600 points, erasing the losses of the previous sessions
News
Friday, April 29, 2022 - 00:04
Point Trader Group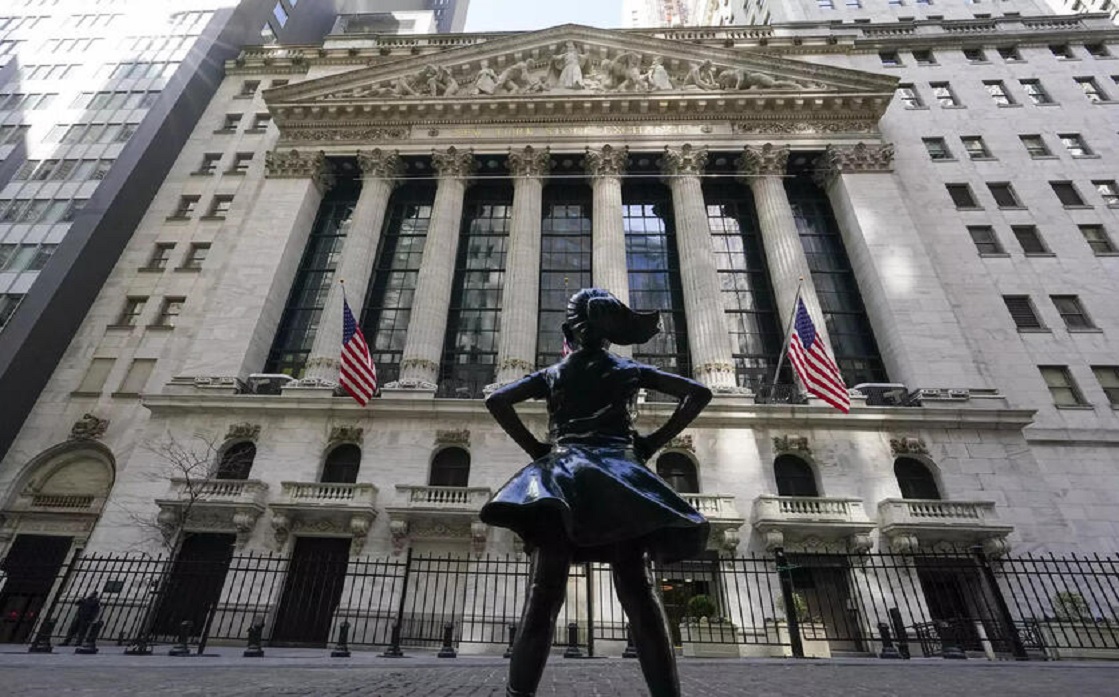 ---
The US stock indices witnessed a strong rise during Thursday's trading, as the Dow Jones index rose by 1.9%, the S&P 500 index rose by 2.5%, and the heavy Nasdaq Composite Index jumped 3.1%.
Investors were mostly focused on Amazon, whose shares fell about 10% in after-hours trading, after reporting a surprise loss thanks to its investment in Rivian and issuing weak revenue guidance for the second quarter.
While Apple initially got a boost after posting big profits, it turned lower after the chief financial officer said supply chain restrictions could hamper fiscal third-quarter revenue. Shares fell more than 3% in after-hours trading.
Intel Corporation also announced its earnings Thursday evening, and the stock fell more than 3% in after-hours trading after the company issued a weak outlook for the second quarter of the fiscal year.
Robinhood shares fell more than 8%, after the company reported a larger-than-expected loss, which slashed revenue and lowered the number of monthly active users.