The Dow Jones recorded its third consecutive decline
News
Tuesday, May 23, 2023 - 22:07
Point Trader Group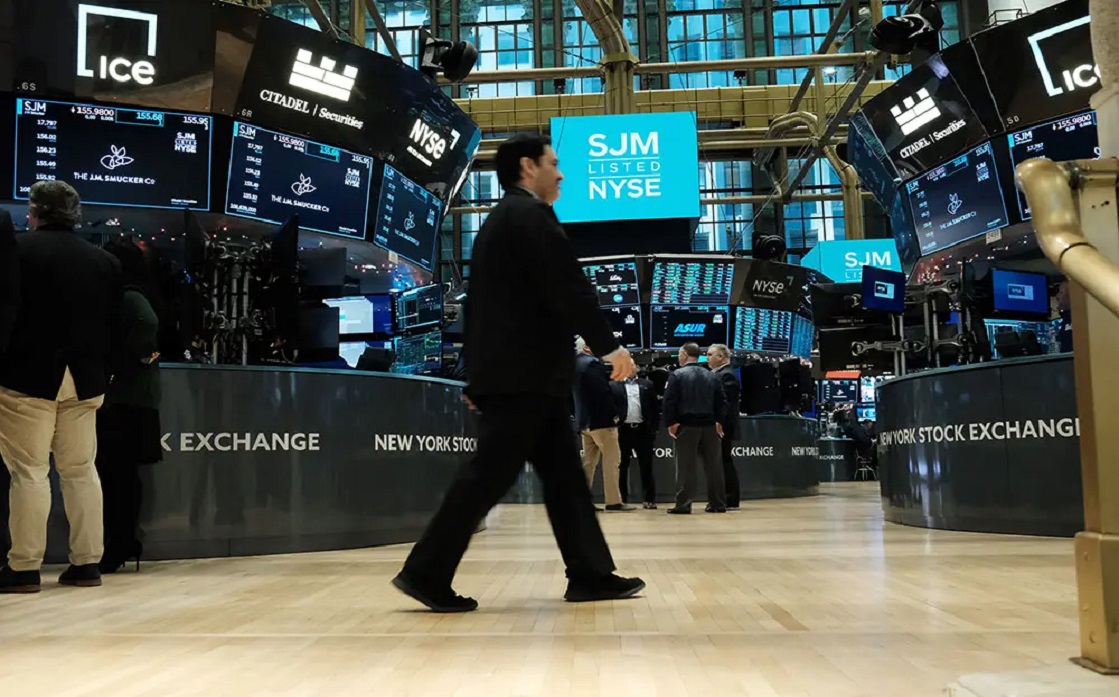 ---
The Nasdaq Composite Index posted its largest daily loss in a month
US indices closed collectively lower in Tuesday's session, with investors growing concerned over the lack of progress in talks to raise the US debt ceiling.
US President Joe Biden's representatives and Republicans in Congress wrapped up another round of debt-ceiling talks on Tuesday, as the deadline approached for raising the government's $31.4 trillion borrowing limit or risking default.
Debt-limiting concerns pushed yields on the one-month Treasury note to a record high of 5.88%.
The Dow Jones index fell by 0.7%, equivalent to 230 points, down for the third consecutive session, to close below 33,100 points, near its lowest level in nearly two months.
The S&P 500 index fell by 1.1%, recording its highest daily loss in 3 weeks, and the Nasdaq Composite Index fell by 1.3%, recording the highest daily loss in a month, to give up its highest level in 9 months.