The euro is declining in anticipation of a critical decision by the European Central Bank
News
Monday, September 07, 2020 - 16:38
Point Trader Group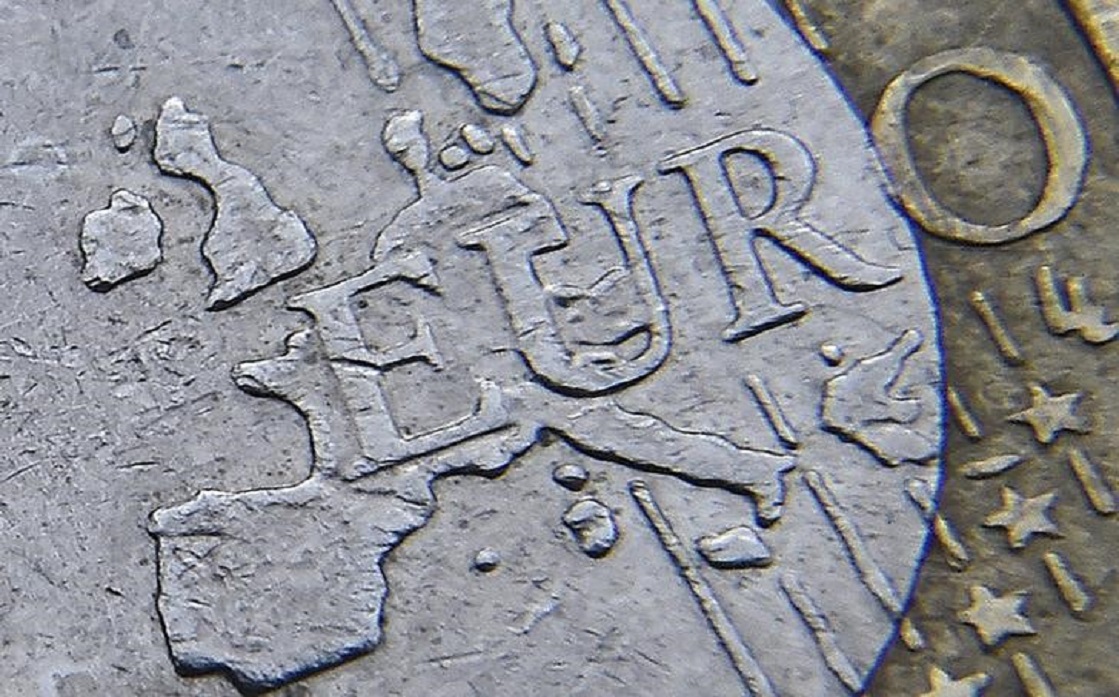 ---
The euro is falling on Monday after traders pushed the single European currency to multi-year highs in recent weeks, along with the alert for the European Central Bank meeting next Thursday to see if policymakers will provide more stimulus to the euro area.
The dollar fell to its lowest level in more than two years against the euro in recent weeks, as investors bet that the US interest rate will remain low for a longer period, but the dollar stabilized in recent sessions to regain its momentum again, especially after the euro reached the level of 1.20 dollars. That is the selling pressure on the single currency.
The bullish momentum in the US currency came after US employment data last Friday helped hold the dollar up, as the US Labor Department report showed the unemployment rate fell to 8.4% in August from 10.2% in July, which boosted expectations of a recovery in US economic growth.
Meanwhile, all eyes are on Thursday's ECB meeting, as investors are not anticipating any major policy changes but will listen intently to ECB President Christine Lagarde's press conference following the decision.
So far, the euro is down 0.2% to $ 1.1815, while the US dollar index is up 0.2% to $ 93.082.