The European Central Bank raises interest rates by 25 basis points
News
Thursday, September 14, 2023 - 15:22
Point Trader Group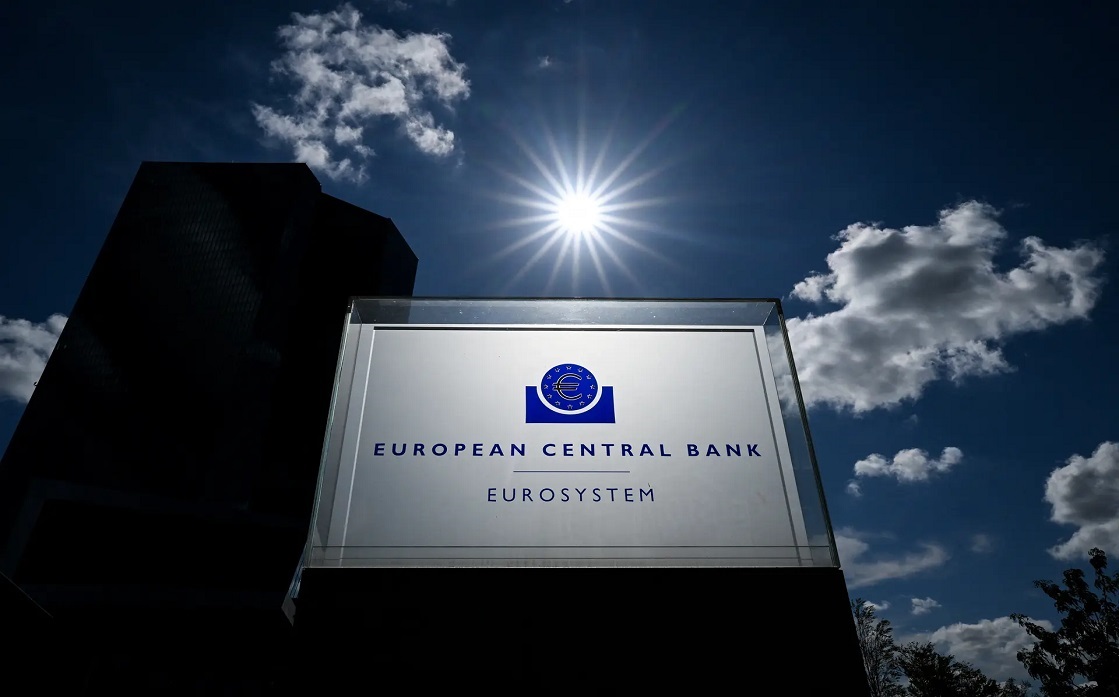 ---
The European Central Bank raised interest rates by about 25 basis points for the tenth meeting in a row, continuing the monetary tightening policy that has been in place for more than a year.
According to the monetary policy decision issued today, September 14, the bank raised the deposit interest rate (base interest rate) by 25 basis points to 4%.
It also raised the interest rate on basic refinancing operations and marginal lending facilities by 25 basis points to 4.5% and 4.75%, respectively.
The European Central Bank indicated that it sees the average inflation rate in the euro area at 5.6% in 2023, 3.2% in 2024, and 2.1% in 2025.
These levels constitute an upgrade for the years 2023 and 2024, and downward adjustments for the year 2025.
The bank also lowered its estimates for economic growth, amid expectations of growth of about 0.7% in 2023, 1% in 2024, and 1.5% in 2025.