The European index ends the first sessions of 2022 on collective gains
News
Monday, January 03, 2022 - 20:35
Point Trader Group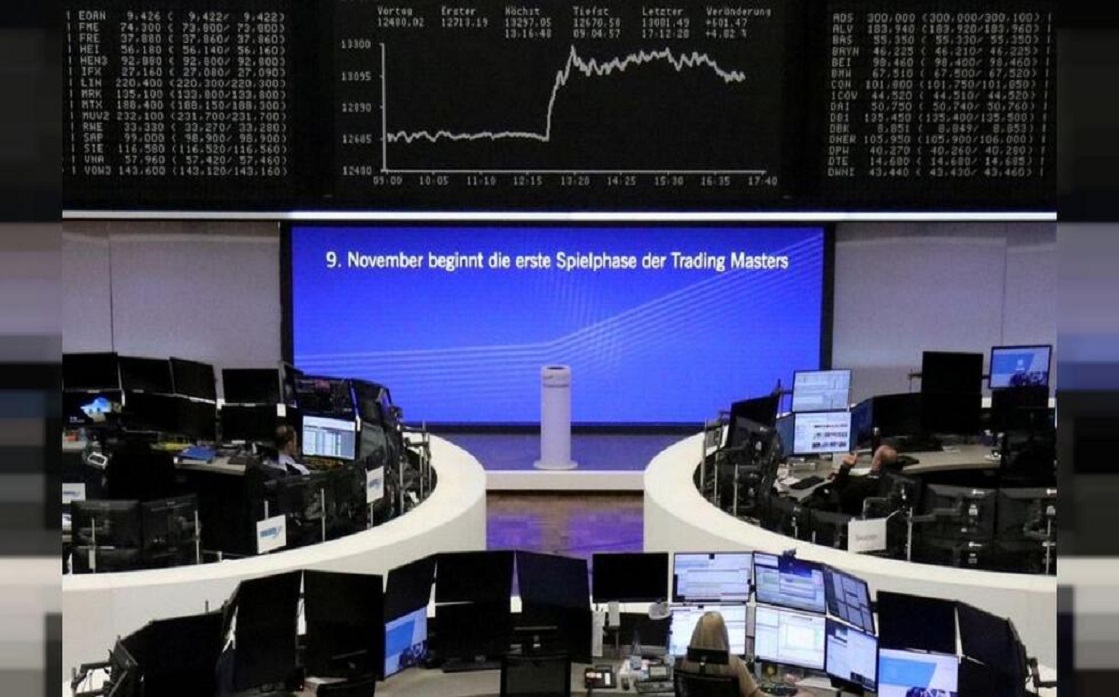 ---
European stock indices started 2022 on gains on Monday, with most major indices closing higher on the first trading day of the new year.
Germany's DAX ended 0.8% higher, France's CAC 40 closed 0.9% higher, Italy's FTSE MIB rose 1.4%, and Spain's IBEX added 0.5%.
The Stoxx 600 closed 0.5% higher on Monday, with almost all sectors in positive territory.
The markets in the UK and Ireland are closed Monday for the New Year holiday.
German airline Lufthansa was the best performer on Monday's session, with its share price up 8.8% after Citigroup upgraded the shares to buy from sell.
German software company Nemetschek was among the worst performers, down 4.5%.
New Year's trading begins with continuing uncertainty about Corona, as the emergence of the mutant Omicron has led to the cancellation of thousands of flights during the holiday season and prompted some companies and schools to consider temporary closures.
Several major banks on Wall Street also asked employees to work from home in the first few weeks of January.