The IMF cuts its forecast for global economic growth
News
Monday, January 20, 2020 - 16:24
Point Trader Group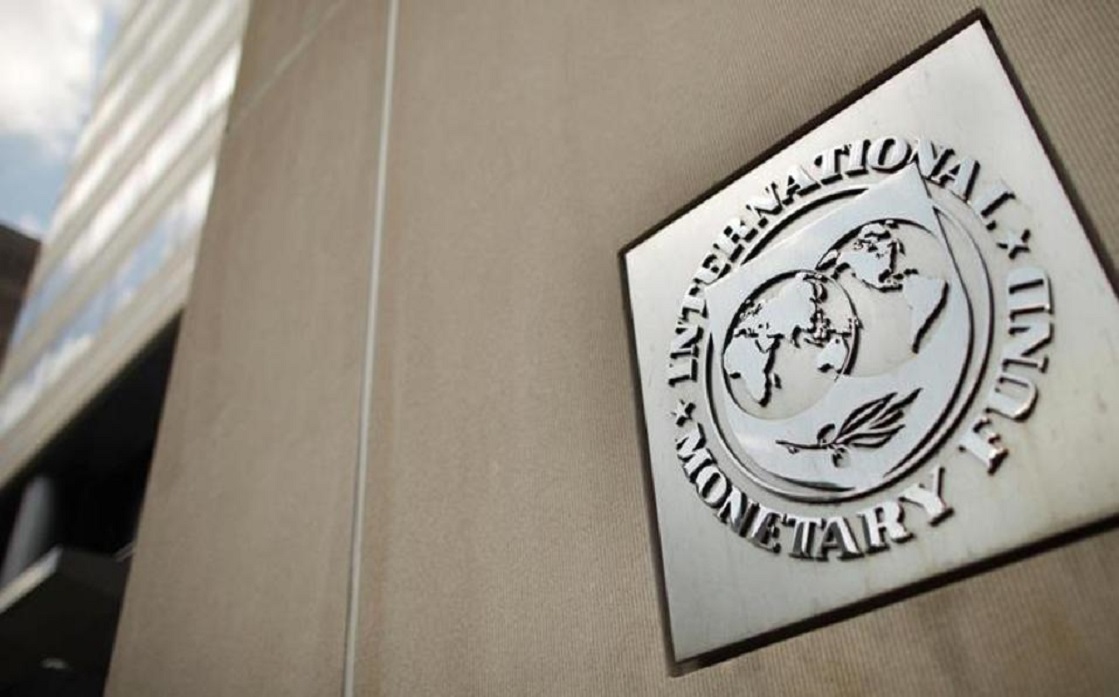 ---
The International Monetary Fund reduced its estimates for the growth of the global economy, by 0.1% to 3.3% for this year, and is expected to grow during the next year by about 3.4%.
In its quarterly report released today, the fund said India was the "lion's share" of the reasons for lowering expectations.
The International Monetary Fund announced that the sharp slowdown in growth in India presents an obstacle to the movement of the global economy, despite the calm trade tensions between the United States and China, which would reduce uncertainty.
However, reaching this pace in 2020 will mean that global growth accelerated compared to the rate estimated in 2019 at 2.9%, which will be the first acceleration of growth in 3 years.
Despite the calm risks facing the global economy due to trade tensions, the global lender warned that the end result of the calm efforts depends to a large extent on avoiding further escalation between Washington and Beijing.
In addition to the pressures on the Indian economy, the fund linked its lowering of expectations this year to trade threats related to the tense situation in the Middle East, saying that growth in the Middle East and Central Asia will record 2.8%, 0.1% less than previous expectations.
Last week, US President Donald Trump announced the completion of the first stage of the trade agreement with China at the White House on January 15.
Under the trade agreement, there will be an increase of about $ 20 billion in Chinese purchases of agricultural, manufactured and American energy over the next two years, and according to Trump, the agreement with China includes "very strong" protection of intellectual property.