The majority leader in the US Senate prevents the minority leader's attempt to pass $ 2000 incentive checks unanimously
News
Tuesday, December 29, 2020 - 18:29
Point Trader Group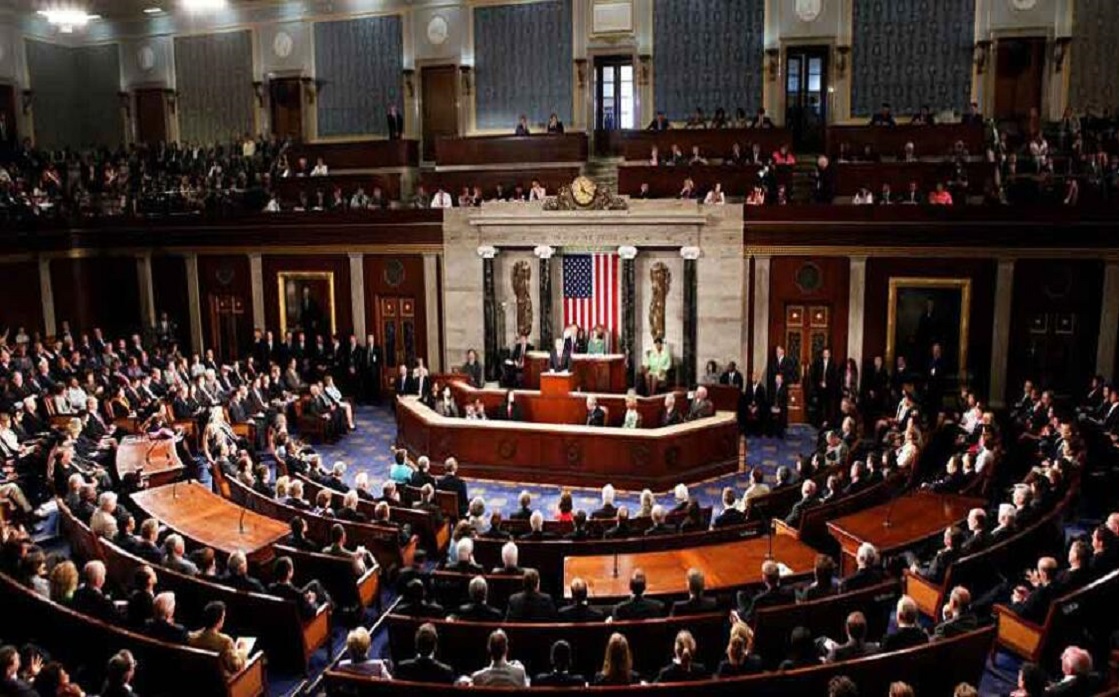 ---
Senate Majority Leader Mitch McConnell blocked Senate Minority Leader Chuck Schumer Tuesday's bid to increase direct payments in his year-end coronavirus relief bill to $ 2,000.
The House of Representatives - which includes nearly all Democrats and a few dozen Republicans - voted Monday to increase the cash deposits to $ 2,000 from $ 600. Now, Republican senators wary of spending more on pandemic aid must decide whether to vote on a bill that President Donald Trump and the Democrats support as they try to hold on to their majority.
McConnell reinstated the board this week with one primary goal: to override Trump's veto against the annual National Defense Authorization Act. He has yet to bring his $ 2,000 bill of payment to vote.
However, Democrats will try to force the vote on the legislation.