The rise in oil prices at the settlement... and Brent soared above $82
News
Wednesday, December 21, 2022 - 21:57
Point Trader Group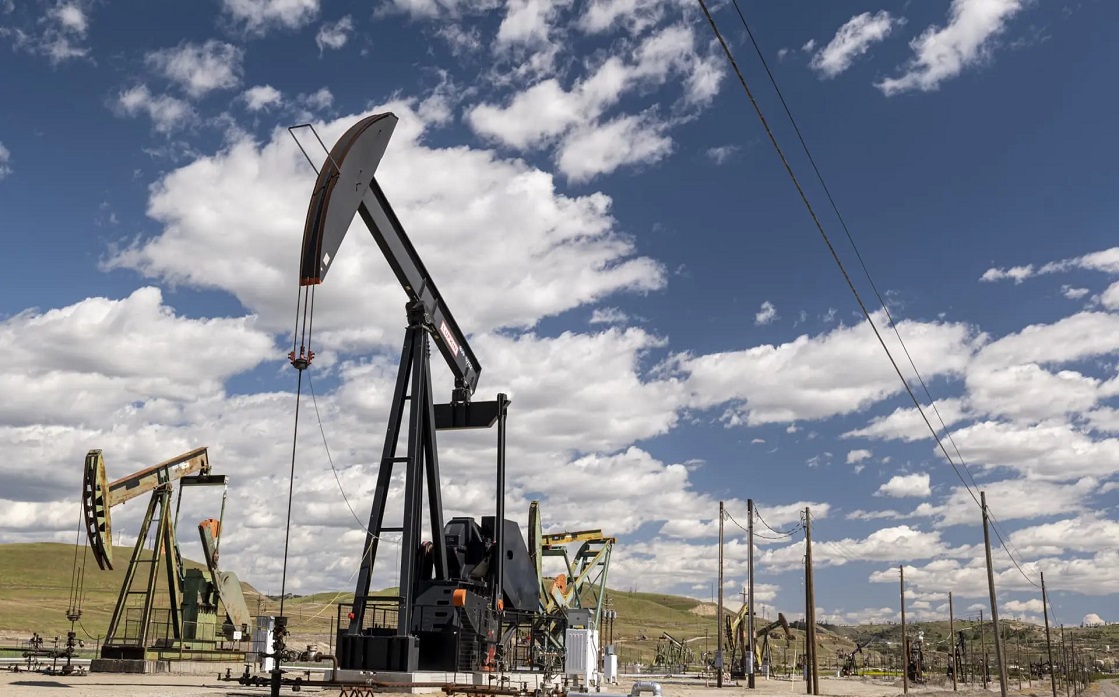 ---
The rise in oil prices at the settlement... and Brent soared above $82
Oil prices rose at the end of trading on Wednesday, December 21, supported by the decline in US crude stocks, while the gains were curtailed by a snow storm expected to affect travel in America.
Upon settlement, Brent crude futures rose by $2.21, or 2.76%, to $82.20 a barrel.
US West Texas Intermediate crude futures increased by $2.06, or 2.7%, to $78.29 a barrel.
US Energy Information Administration data showed US oil inventories fell by 5.89 million barrels in the week ending December 16 to 418.2 million barrels, contrary to analysts' expectations.
Analysts expected China to ease some COVID-19 restrictions with no new deaths from the virus reported, which contributed to boosting oil prices.
CMS Markets analyst Tina Teng said that the Saudi Energy Minister's comments, Tuesday, December 20, indicate that OPEC + may continue to cut production.