The S&P 500 rose 2.5% after posting its worst weekly performance in two years
News
Tuesday, June 21, 2022 - 21:10
Point Trader Group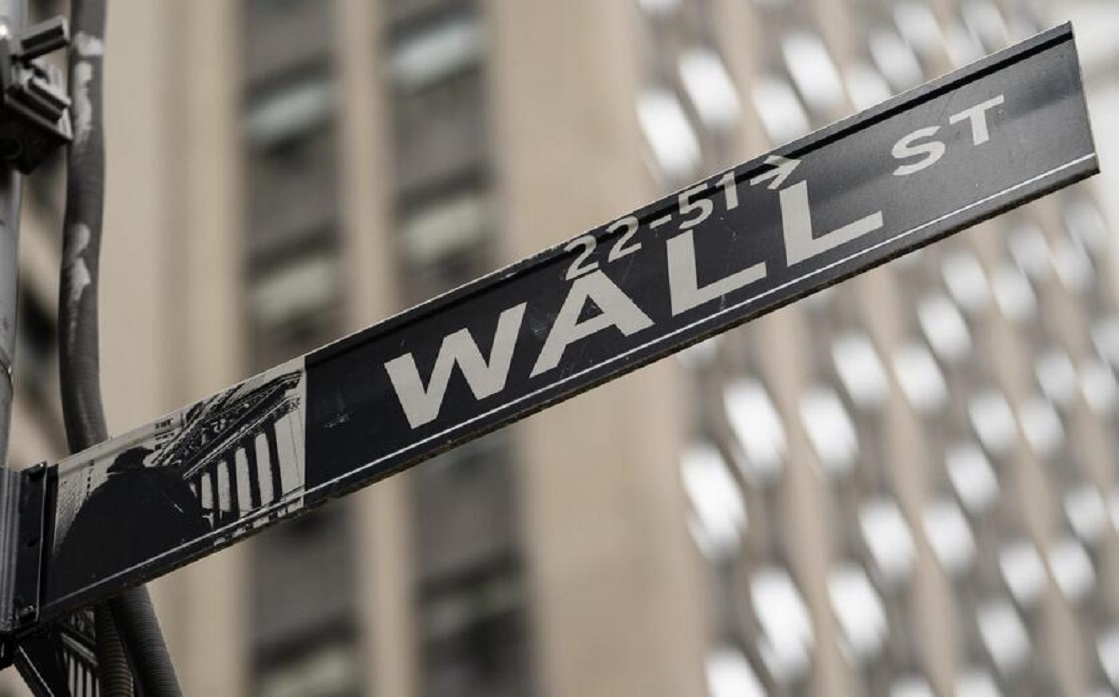 ---
The S&P 500 rose 2.5% after posting its worst weekly performance in two years
US stocks ended their first session this week on a high after the S&P 500 index posted its worst weekly performance last week since 2020.
At the end of the session, the Dow Jones index rose by about 2.2%, or 642 points, to record 30530 points, after rising by more than 700 points during the session.
The S&P 500 index rose 2.56% to 3,764 points, and the Nasdaq rose by 2.5% to 11,069 points.
The energy sector was the best performer in the S&P 500 index, rising by 5.1% supported by oil prices.
Diamondback Energy rose 8.2%, while Exxon Mobil rose 6.2%.
Chip company shares recorded gains throughout the session, with Nvidia shares rising by 4.3% and KLA by 4.9%.
While economic data showed a decline in existing home sales in the United States for the fourth consecutive month, recording 5.41 million homes.