The Turkish Competition Authority fines Google 26 dollars for misusing a market situation
News
Friday, November 13, 2020 - 17:02
Point Trader Group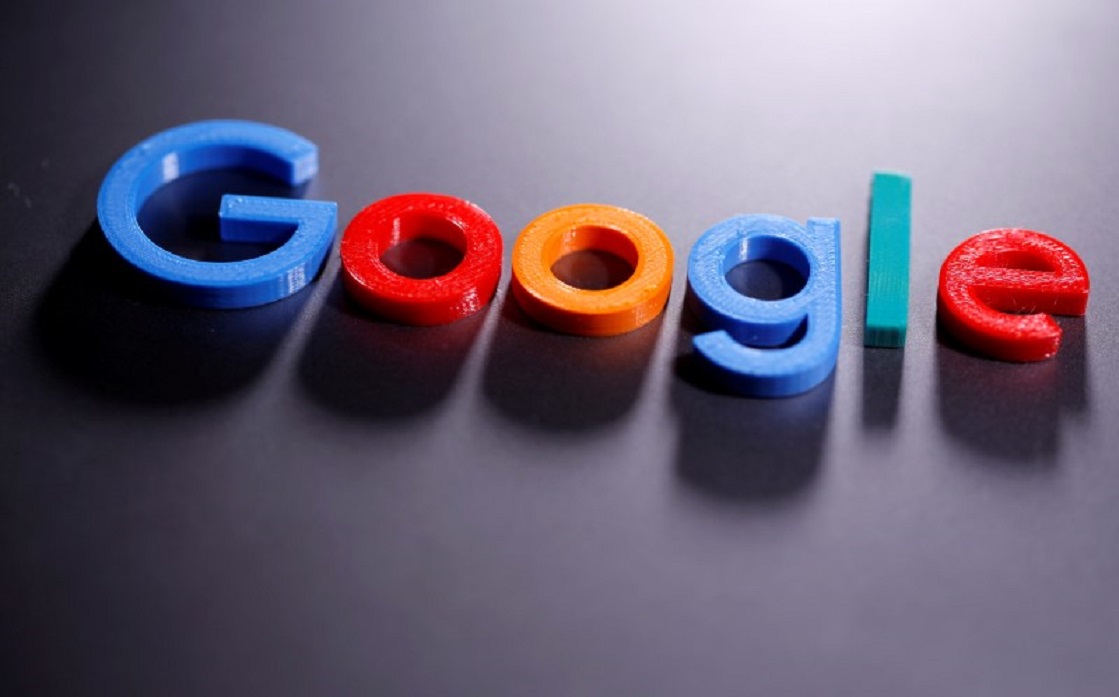 ---
The Turkish Competition Authority said in a statement on Friday that it has fined Google (NASDAQ: GOOG) 196.7 million liras ($ 26 million) after ruling that it is abusing its control of the market.
The statement said the company had been found to be in violation of fair competition terms due to unfair access to the advertising space, and that the New York-based tech giant was "abusing its market-dominant influence."
In February, the authority fined Google 98 million pounds for allegedly misusing its dominant position on the market and adopting "aggressive competition methods."