The US dollar awaits the testimony of Jerome Powell tomorrow!
News
Monday, September 27, 2021 - 18:48
Point Trader Group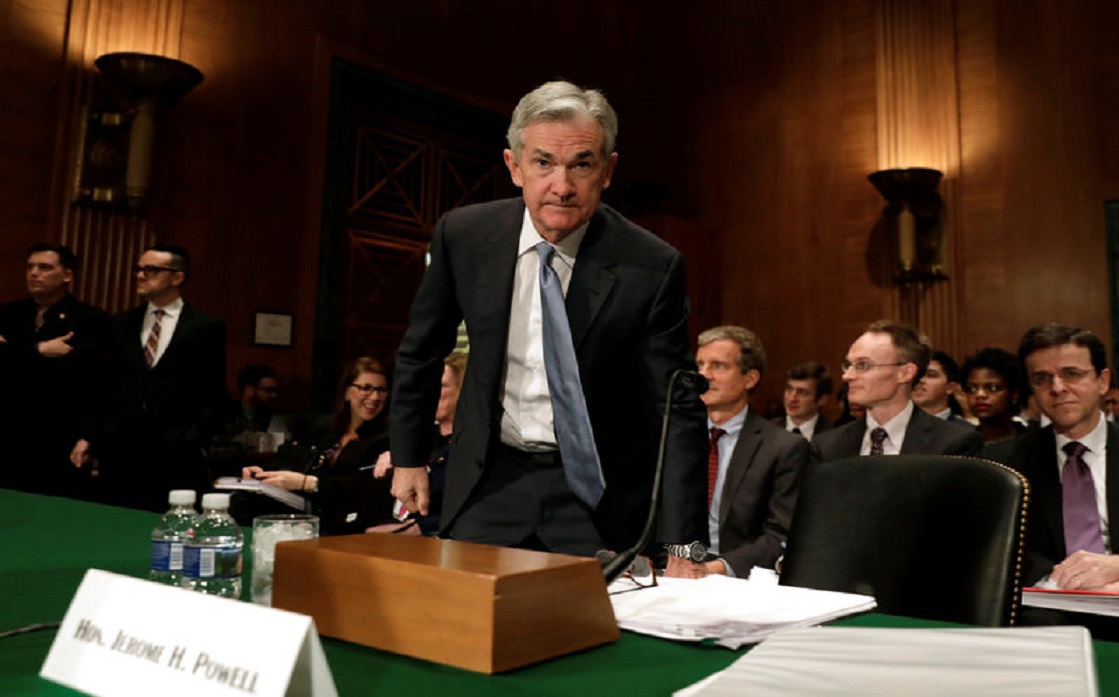 ---
The US dollar recorded a slight increase during Monday's trading, with optimism about ending the pace of bond purchases in the middle of next year, which reinforced optimism about the US economic recovery and the possibility that the US Federal Reserve will move to tighten monetary policy faster than expected, especially with the markets awaiting Jerome Powell's testimony before the US Congress. Here is a look at the developments affecting the movements of the US dollar:
The rise in bond yields supports the US dollar
The US dollar benefited during Monday's trading by an increase in the yield on US bonds of all ages, which gives strength to support the US dollar's movements in the markets, as the US 10-year bond yield rose by about 1.44% and recorded about 1.475 percent. The yield on the 20-year bond also increased by 0.83% to 1.942%. Which had a positive impact on the US dollar's movements in mid-trading.
The US dollar benefits from optimism about reducing bond purchases
The US dollar is still benefiting from the optimism of the markets about ending the pace of bond purchases in the middle of next year, which supports the chances of the US Federal Reserve to tighten monetary policy sooner than expected in light of the US economic recovery from the repercussions of Corona, which supports the strength of the US dollar against the major currencies. The other, and the most prominent statements in this regard, were statements by US Federal Reserve member Evans today, Monday, that the US economy is close to achieving the conditions for reducing bond purchases, in addition to that the US economy is making good progress towards starting to reduce bond purchases, and that if employment data continues to improve, it may We will soon begin to reduce the pace of bond purchases, and these positive statements have strengthened the strength of the US dollar