The US economy adds jobs below expectations and unemployment falls to 5.2% in August
News
Friday, September 03, 2021 - 20:08
Point Trader Group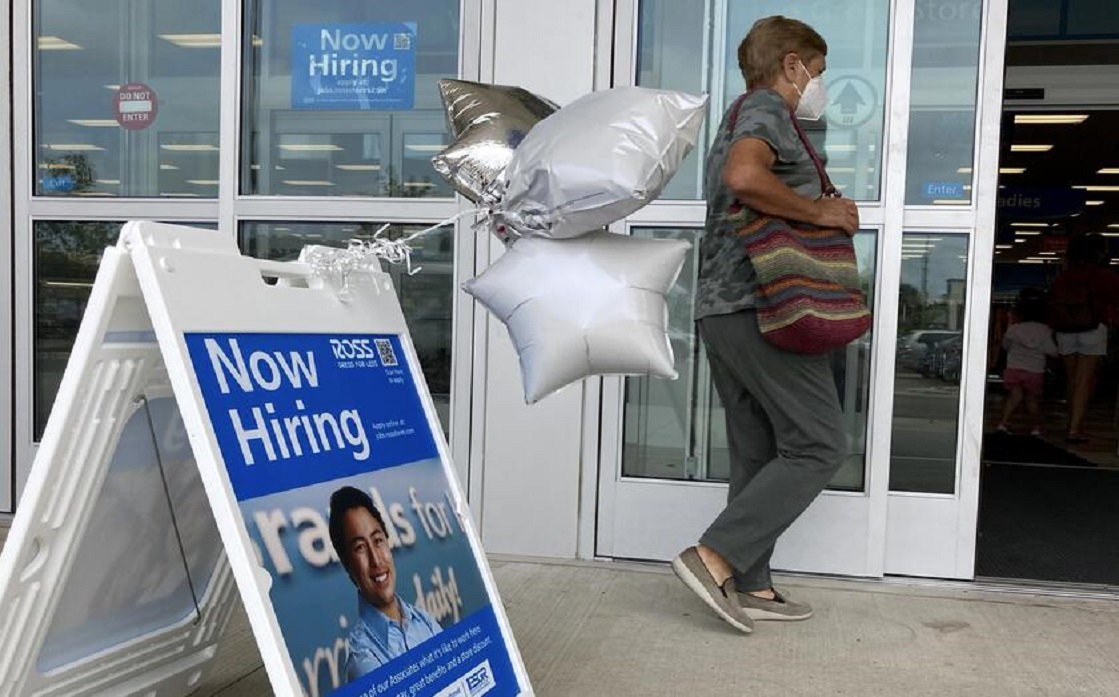 ---
U.S. job growth slowed more than expected in August amid weak demand for services and persistent staff shortages as COVID-19 infections rose, but the pace is enough to sustain economic growth.
The US Labor Department said in its closely watched monthly employment report on Friday that non-farm payrolls increased by 235,000 last month, after rising by 1.053 million in July. The reading for the month of July was revised up from 943,000
The unemployment rate fell to 5.2 percent from 5.4 percent in July. But it is understandable that people misidentify themselves as "employed but absent from work".
Economists polled by Reuters had expected non-farm payrolls to increase by 728,000 and the unemployment rate to fall to 5.2 percent.
Estimates for jobs ranged from a low of 375,000 to a high of 1.027 million.
The preliminary August jobs reading was below expectations and slowed from the average job growth in the three months to July over the past several years, including in 2020.