The US economy grew better than expected in the third quarter of this year, recording a growth of 2.3%
News
Wednesday, December 22, 2021 - 19:30
Point Trader Group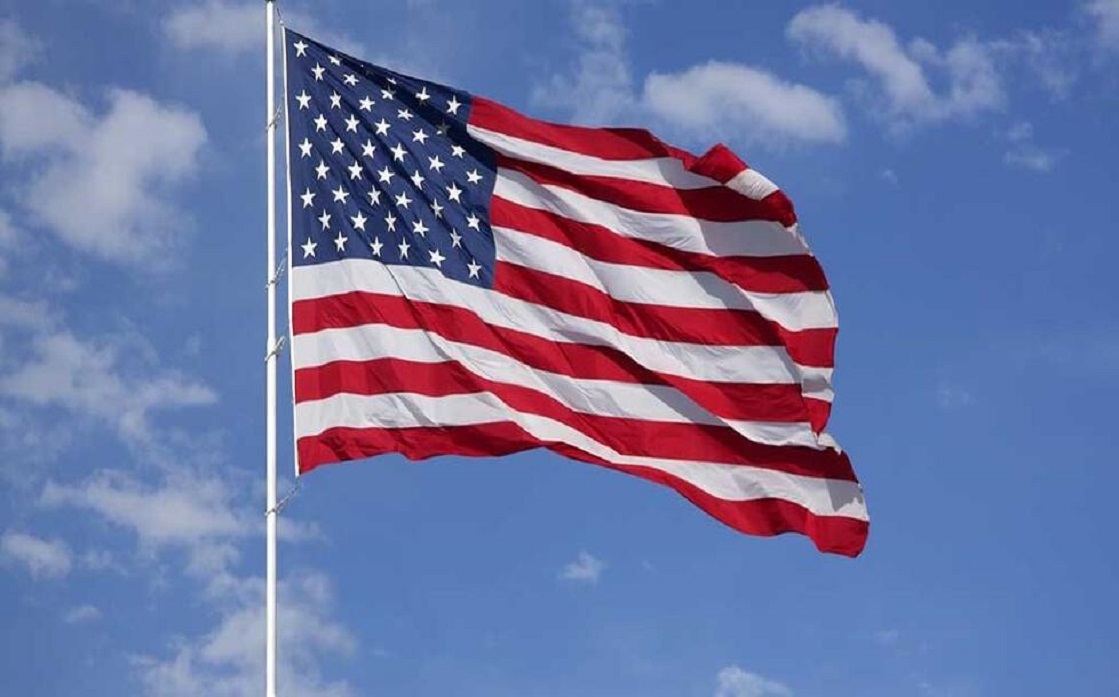 ---
The US economy grew better than expected in the third quarter of this year by 2.3%.
Economists polled by Reuters had expected US GDP to grow by 2.1%.
In the second quarter, the world's largest economy grew by 6.7%.
It is reported that this is the final US GDP reading which was revised up by 0.2% compared to the last figure released in November.
The slowdown in real growth in the third quarter came as a result of the slowdown in consumer spending in America, and the spread of infections with the new Corona virus, Akron, slowed the return of economic activity in some regions of the United States.
The government also reduced its aid to families and loans to businesses in the same period.