Trump is anticipating the Food and Drug Administration and announcing approval of Moderna for COVID-19 vaccine
News
Friday, December 18, 2020 - 19:05
Point Trader Group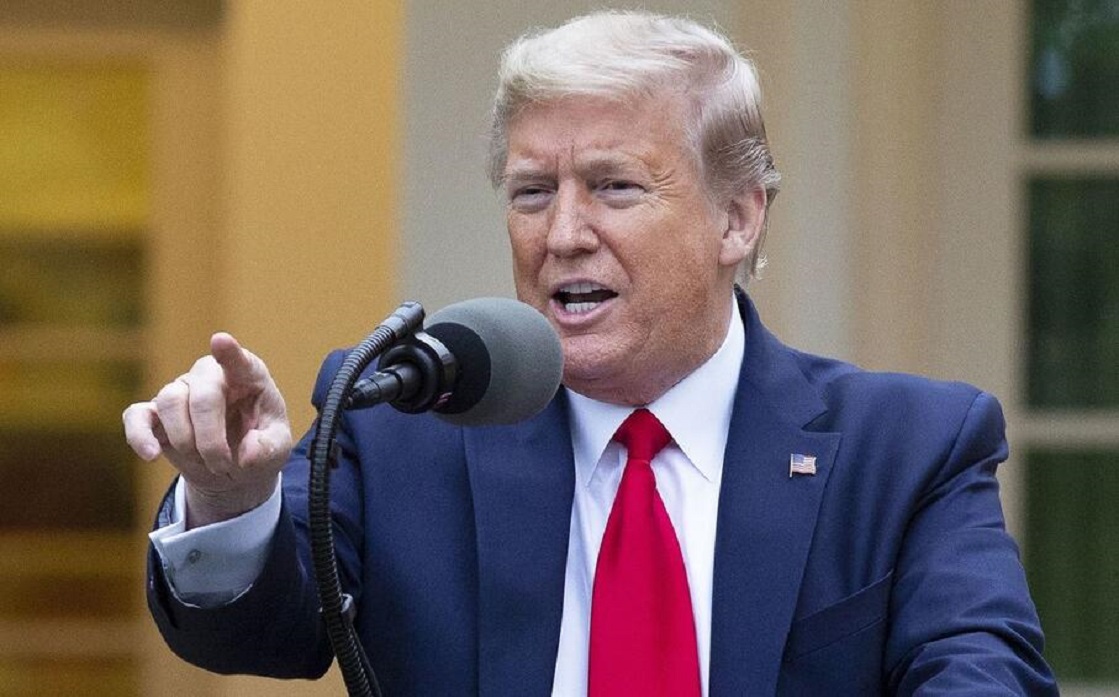 ---
US President Donald Trump said in a tweet today, Friday, that the modern Covid-19 disease vaccine, produced by Moderna, has been approved and will be shipped immediately, although the US Food and Drug Administration has not made any public announcement of its decision regarding it.
Neither the Food and Drug Administration nor Moderna responded immediately to requests for comment from Reuters.
A committee of consultants from outside the Food and Drug Administration met to discuss the Moderna vaccine on Thursday, and the department is expected to make its decision on Friday.
"The Moderna vaccine has been approved unanimously. The distribution will begin immediately," Trump said in his tweet.