US manufacturing production exceeds expectations
News
Tuesday, December 15, 2020 - 16:50
Point Trader Group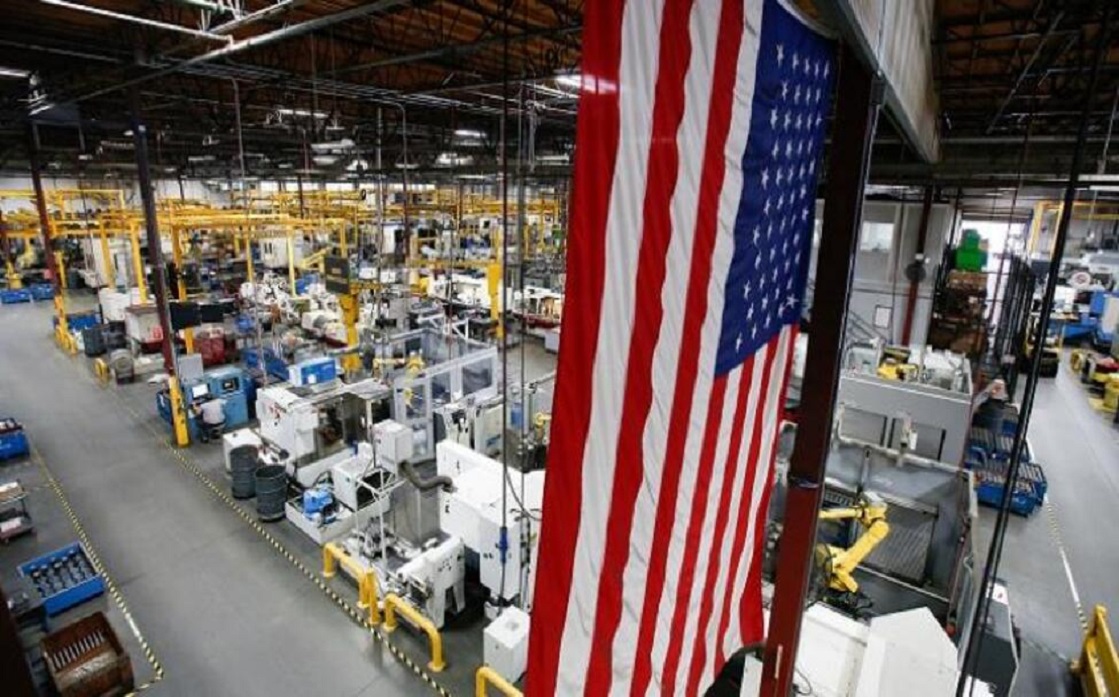 ---
Manufacturing production in the United States rose more than expected in November, buoyed by auto production, but momentum may slow in the coming months, as a new outbreak of COVID-19 cases causes home workers and temporary factory closures.
The Federal Reserve said on Tuesday that manufacturing production increased 0.8 percent in the past month.
Data for October was revised upwards, showing factory output rose 1.1 percent instead of 1 percent in a previous reading.
Factory production remains below pre-pandemic levels.
Economists polled by Reuters had expected manufacturing output to rise 0.3 percent in November