US stocks close lower after volatile performance
News
Friday, September 22, 2023 - 23:26
Point Trader Group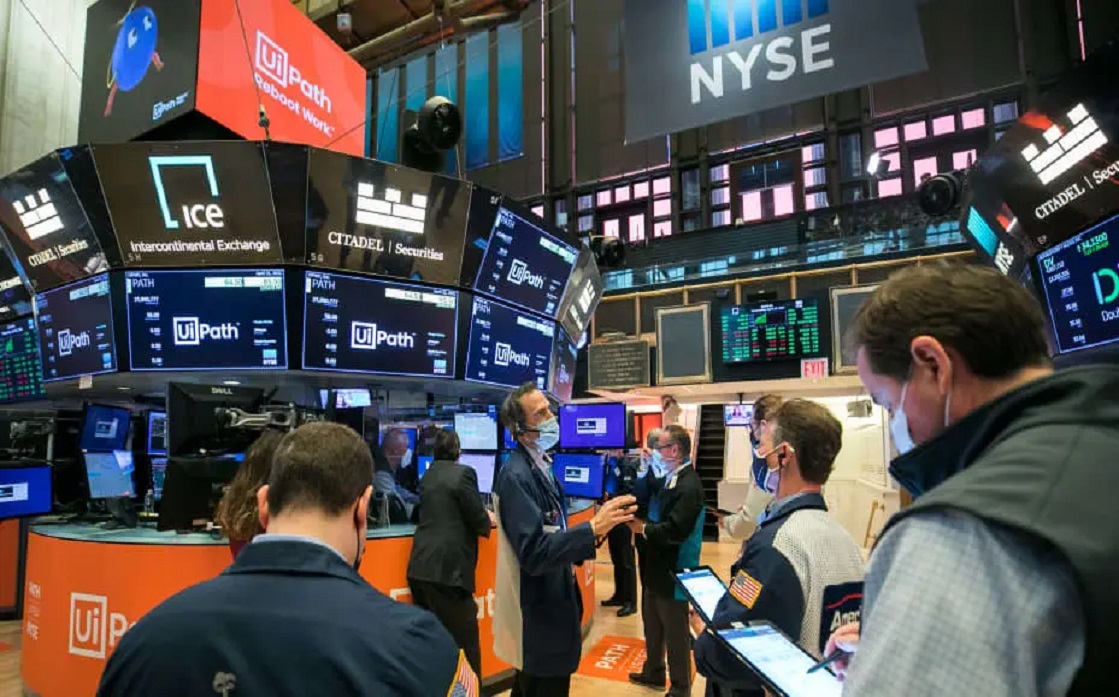 ---
Wall Street swung on Friday and closed slightly lower after a turbulent week in which US Treasury bond yields hit their highest level in 16 years as investors evaluated revisions to the Federal Reserve's monetary tightening expectations.
The three main indices fluctuated for most of the session and recorded weekly losses
According to preliminary data, the Dow Jones Industrial Average lost 106.91 points, or 0.31%, to 33,963.51 points. The Standard & Poor's 500 index fell by 10.75 points, or 0.25%, to 4,319.25 points.
The Nasdaq Composite Index fell 12.18 points, or 0.09%, to 13,211.81 points.