US stocks start the week on a collective rise, and Dow Jones jumps more than 100 points
News
Monday, November 15, 2021 - 17:24
Point Trader Group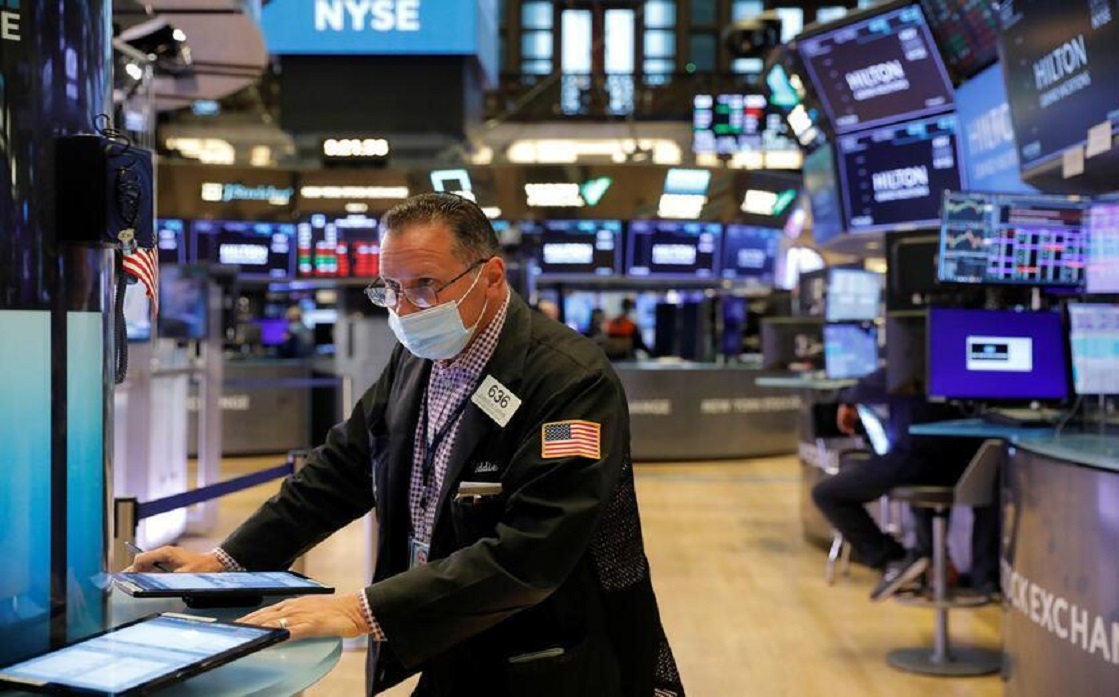 ---
US stocks rose slightly today at the open after the S&P 500 broke a 5-week winning streak on Friday.
The Dow Jones Industrial Average rose 113 points, or 0.3%, while the S&P 500 and Nasdaq rose 0.2%.
Tesla shares plunged 2% on Monday after a weekend Twitter spat between Elon Musk and Senator Bernie Sanders.
On the other hand, Boeing's share of the Dow Jones index rose by about 3.5% after news that Saudi Arabian Airlines is in talks with Airbus and Boeing to buy a wide-body aircraft.
Meanwhile, Emirates announced an order for two Boeing 777 freighters at the 2021 Dubai Airshow.
Dollar Tree shares rose 7.7% after Friday's report that activist investor Mantel Ridge has acquired at least a $1.8 billion stake in the discount store chain and will push it to do more to add value to shareholders.