US Treasury Secretary: We might have to raise interest rates to keep the economy from deteriorating
News
Tuesday, May 04, 2021 - 21:27
Point Trader Group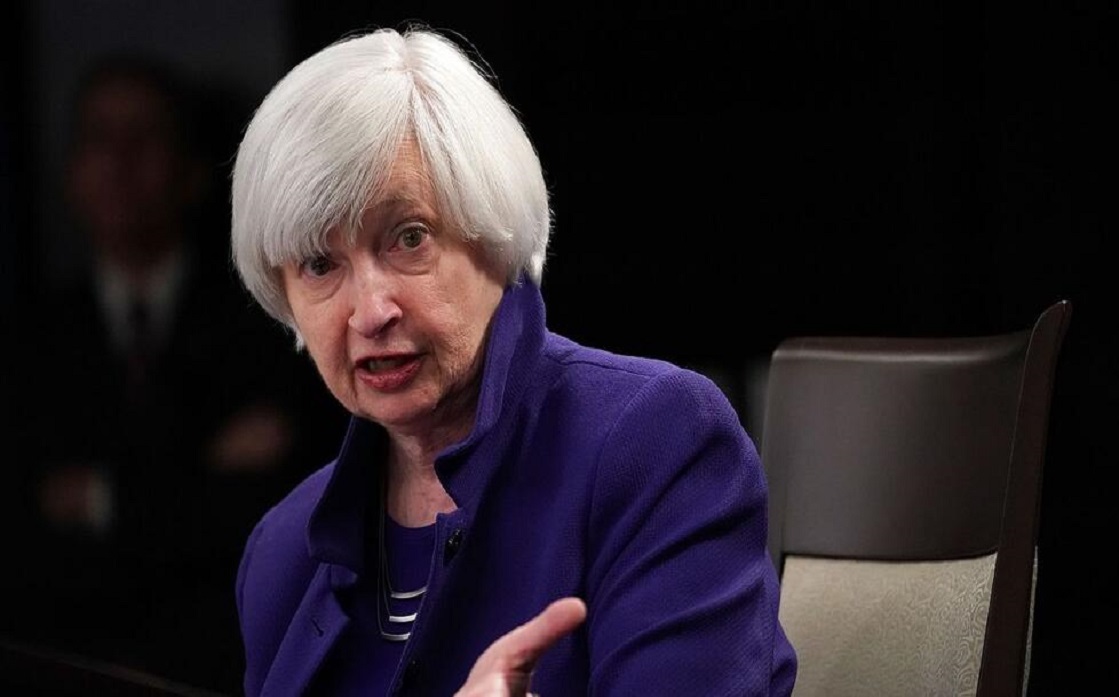 ---
Treasury Secretary Janet Yellen acknowledged Tuesday (May 4) that America may have to raise interest rates to maintain the booming growth of the US economy partly caused by trillions of dollars in government stimulus spending.
"Perhaps interest rates should rise somewhat to ensure that our economy does not deteriorate," Yellen said during an economic seminar presented by The Atlantic. Although additional spending is relatively small for the size of the economy, it may cause some very modest increases in rates. Interest to curb inflation. "
"These are investments that our economy needs to be competitive and productive. I think our economy will grow faster because of them," she added.
The US economy was already on fire, with first-quarter GDP growth of 6.4%.
Goldman Sachs recently said it expects second-quarter growth of around 10.5%.
Since the outbreak of the Corona pandemic in March 2020, Congress has allocated about $ 5.3 trillion in stimulus spending, resulting in a budget deficit of more than $ 3 trillion in fiscal year 2020 and a shortfall of $ 1.7 trillion in the first half of fiscal 2021.
The Biden administration is pushing for an infrastructure plan that could see another $ 4 trillion spent on a variety of long-term projects.