Wall Street closed lower as travel stocks hit a jump in coronavirus infections
News
Tuesday, April 20, 2021 - 21:11
Point Trader Group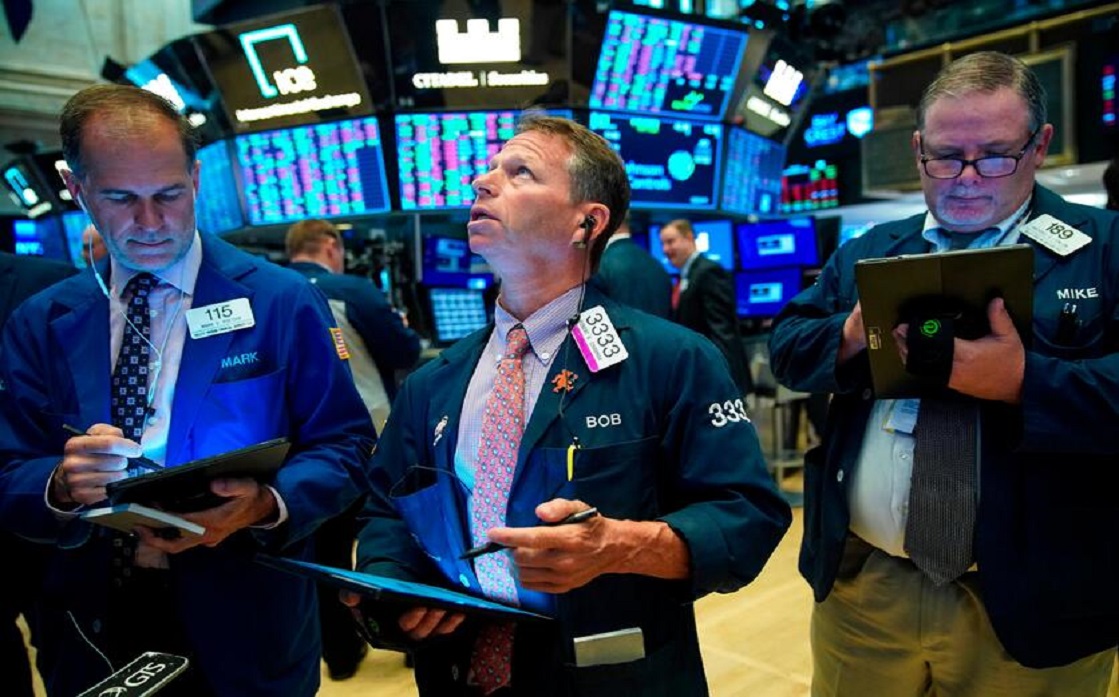 ---
US stocks fell for the second session in a row on Tuesday, April 20, as shares of travel-related companies were hit by a global jump in coronavirus infections and investors were cautious about what appeared to be astronomical profits announced by major US banks last week.
A prominent expert in epidemic diseases at the World Health Organization said Monday that the latest increase in Coronavirus infections around the world reflects increases among all age groups.
Wall Street hit record highs last week as investors bet on stocks in sectors such as industry and mining that are seen as benefiting from the economic recovery, while high-value technology stocks have regained their appeal after the decline in US Treasury yields.
The Dow Jones Industrial Average ended the trading session down 0.75% to 33820.51 points, while the S & P500 index fell 0.68% to close at 4,134.94 points.
The Nasdaq Composite Index closed down 0.92% to 13,786.27 points