When will the House of Representatives pass the American stimulus package law?
News
Thursday, August 26, 2021 - 18:44
Point Trader Group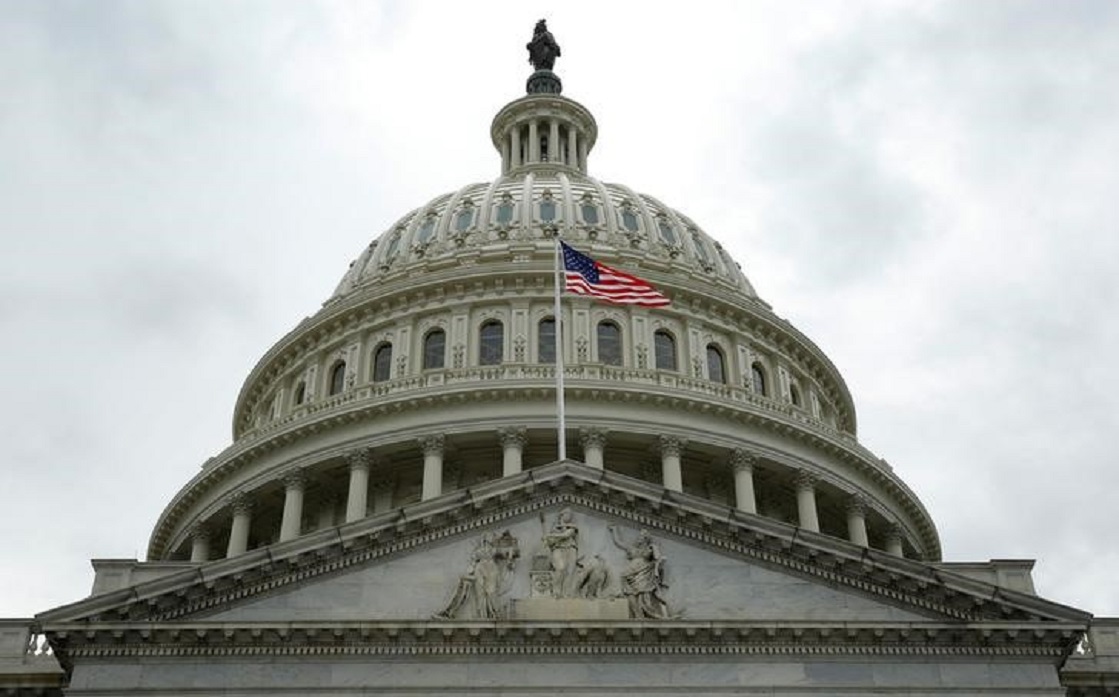 ---
Representative Kevin Brady, the Texas Republican who played a leading role in pushing former President Donald Trump's sweeping tax cut bill in 2017, said Thursday that he believed Democrats would be able to force two massive spending bills through Congress before October, as prospects for a bill dwindled. The $1 trillion bipartisan physical infrastructure proposal offered a $3.5 trillion budget compromise last week, when a group of centrist Democrats threatened to withhold their support.
The group of nine moderate Democrats demanded House Speaker Nancy Pelosi, D-Calif., promise them to vote on a bipartisan infrastructure package before passing a Democratic-backed $3.5 trillion package aimed at climate change, poverty and so-called human infrastructure. The nine moderates, led by New Jersey Representative Josh Gottheimer, struck a deal this week and moved ahead with $4.5 trillion combined fiscal stimulus.