The most important economic events this week from 02 to the 6th of August 2021
Tuesday, August 03, 2021 - 17:45
Point Trader Group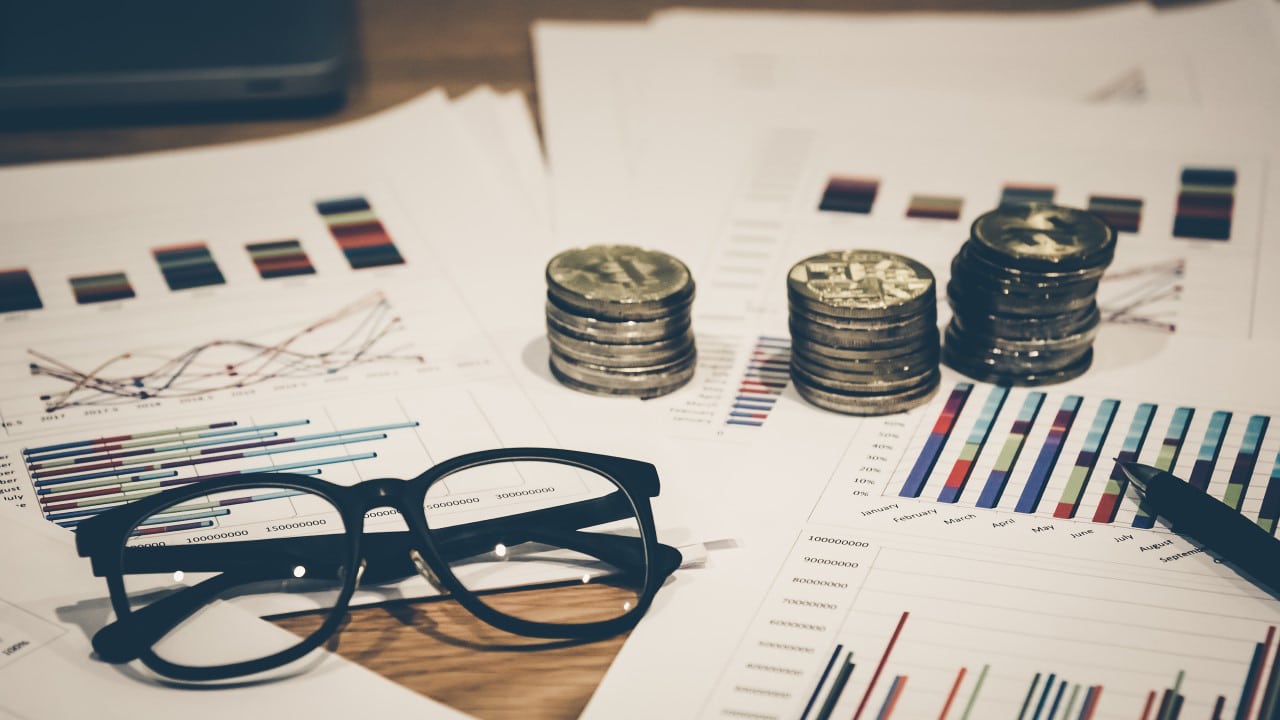 ---
The weekly analysis of the DXY dollar index shows a moderate bearish bias, but with a strong hope for a recovery. The technical side is geared towards bulls. The US dollar fell as a result of the Federal Reserve's interest rate decision last week. Federal Reserve Chairman Jerome Powell revealed important restrictive comments, noting that the long-term inflation expectations and indicators are in line with the central bank's long-term target of 2%. The market learned this language easily because stocks and other risky assets can damage the US dollar.
Some saw the sharp rise as a possible sign that the Fed is taking or will take a more restrictive approach, perhaps setting a timetable or discussing a balanced cut. Inflation indicators and short-term expectations have risen since the economic recovery. As a result, the DXY dollar index reached a new high several months before the July interest rate decision.
The DXY dollar index remained lower for the week after the out-of-bounds personal consumption expenditures data for June came out on Friday. The core index of personal protective equipment, which does not include volatile food and energy prices, crosses the 3.5% mark and fell to 3.7%, up from 3.4% in May. While that rules out a summary report, for now, prices remain well above the 2% target. The next FOMC meeting will not be held until the end of September.
This is likely to largely leave the calculation of political expectations unchanged and keep negotiators waiting for other important events in the future. However, July's non-farm payroll on Friday is the next potentially eventful financial report. Analysts expect that figure to exceed 925K, up from 850K in June. Stronger than expected pressure may further strengthen the US dollar.
main events
The most important upcoming event is the US Non-Farm Payrolls report due on Friday. Friday's US employment report is critical to the US dollar. The non-farm labor market is expected to grow to 926,000 in July, reducing unemployment by two clicks to 5.7 percent. It appears that many people are now returning to the job market after the generous unemployment benefits are over.
The US economy needs about 6.7 million jobs to fully recover. However, many people decided to retire after the outbreak of the pandemic. Some estimates put it at around 3 million. As a result, America may need about 4 million jobs to fully recover, which means we may be in full employment by the end of the year.
Wednesday
Global: PMIs (July)
US: ADP Employment Change (July)
Canada: Building Permits (June)
US: ISM Non-Manufacturing PMI (July)
raw stock
Thursday
Australia: Trade Balance (June)
Germany: Factory Orders (June)
EU: Construction PMI (July)
UK: Construction PMI (July)
UK: Bank of England interest rate decision
Canada: Trade Balance (June)
United States: Trade Balance (June)
Friday
Australia: Reserve Bank of Australia monetary policy statement
New Zealand: Business Inflation Outlook (Q3)
Germany: Industrial Production (June)
UK: Halifax House Price Index (July)
Canada: Recruitment Change (July)
US: Nonfarm Payrolls (July)