A technical recession is confirmed as the eurozone economy shrinks
News
Tuesday, May 18, 2021 - 15:32
Point Trader Group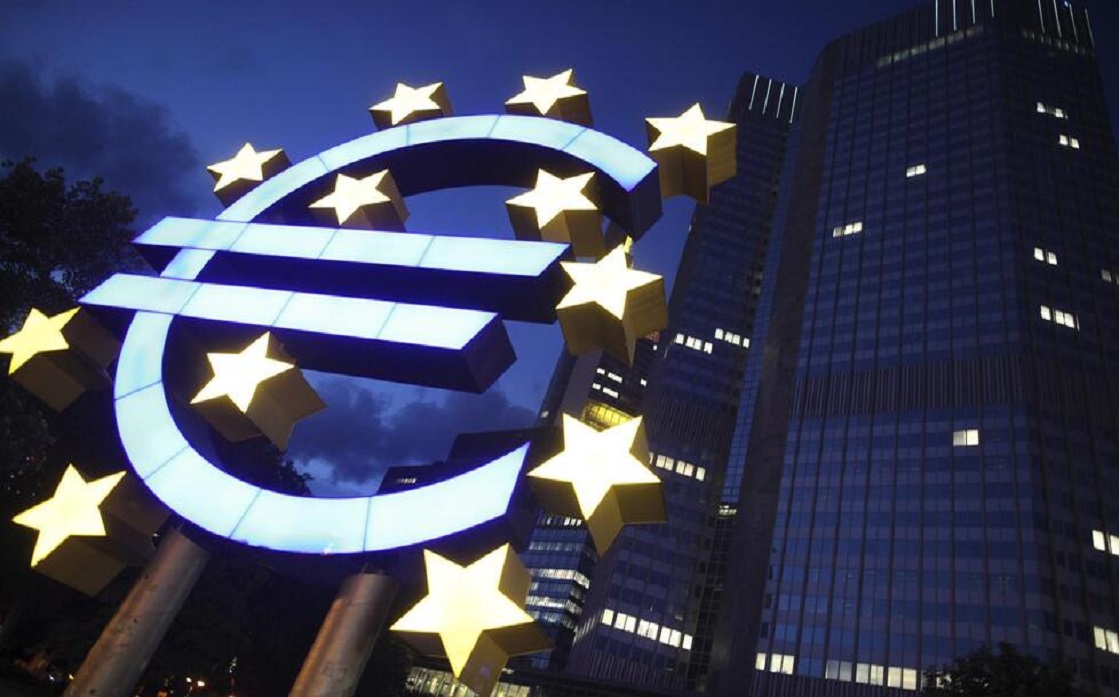 ---
The data showed today, Tuesday, that the euro zone economy fell 0.6 percent in the first quarter of 2021, confirming a recession in the technical definition, in light of shrinking GDP in all major countries except France.
The European Union statistics office Eurostat said that the gross domestic product of the 19 countries participating in the euro fell 0.6 percent compared to the previous quarter in the period from January to March, and an annual decline of 1.8 percent.
The numbers are in line with the preliminary estimate released on April 30. With gross output in the fourth quarter of 2020 declining by 0.7 percent compared to the previous quarter and 4.9 percent year-on-year, the eurozone is entering its second technical recession since the outbreak of the Covid-19 pandemic.
The downturn included the economies of Germany, Italy, Spain and the Netherlands. But the French economy grew 0.4 percent compared to the previous three months.
Eurostat said employment fell 0.3 percent from the previous quarter in the first three months of 2021, after increasing 0.4 percent in the previous quarter. This implied an annual decline of 2.1 percent.