Bank of America expects the price of a barrel of oil to rise to $100 next year
News
Monday, June 21, 2021 - 12:47
Point Trader Group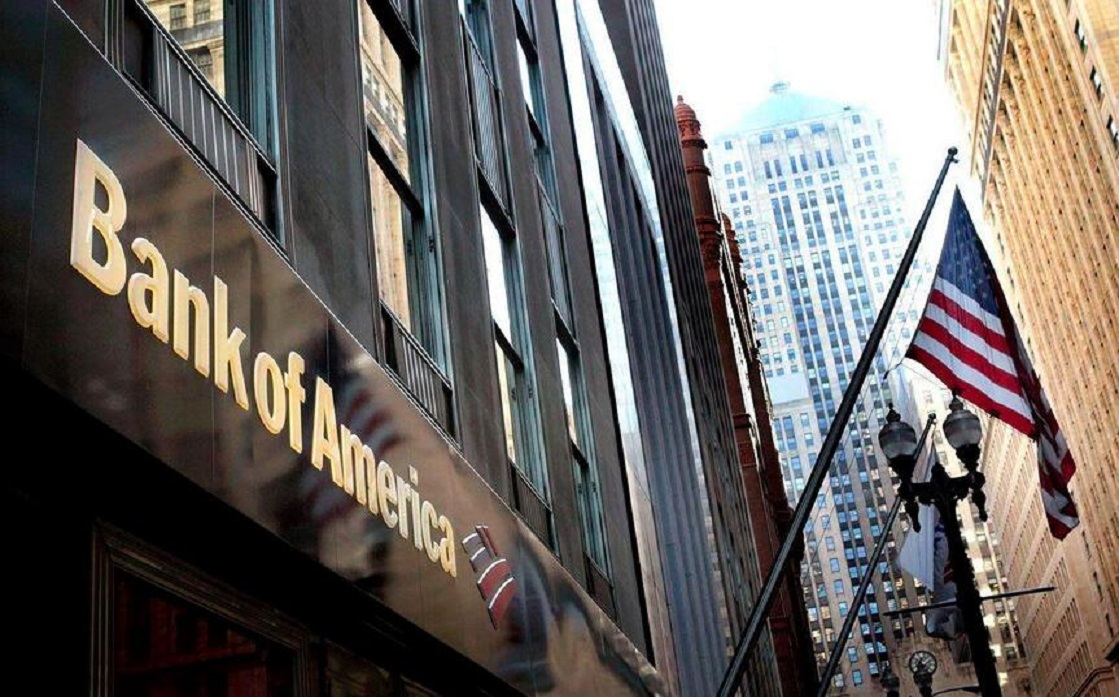 ---
Bank of America Global Research raised expectations for the price of Brent crude for the current and next year, saying that an increase in the balance between supply and demand in 2022 could raise the price of oil to one hundred dollars a barrel for a short period.
The bank said in a note dated Sunday, "We believe that the pace of the strong recovery in global demand will outpace the growth of supplies during the next eighteen months, to increase withdrawals from stocks and pave the way for an increase in oil prices."
The bank raised expectations for the price of Brent crude to 68 dollars from 63 earlier. He expected the average price of crude to reach $75 next year, compared to previous forecasts of $60.
He pointed out that the oil market deficit will continue in the near future and will average 900,000 barrels per day in the next six quarters.
He expected a significant increase in oil consumption, reaching 5.6 million barrels per day this year and 3.6 million next year, the fastest pace since at least the 1970s.