Binance Backtracks on Acquisition of FTX
News
Wednesday, November 09, 2022 - 23:00
Point Trader Group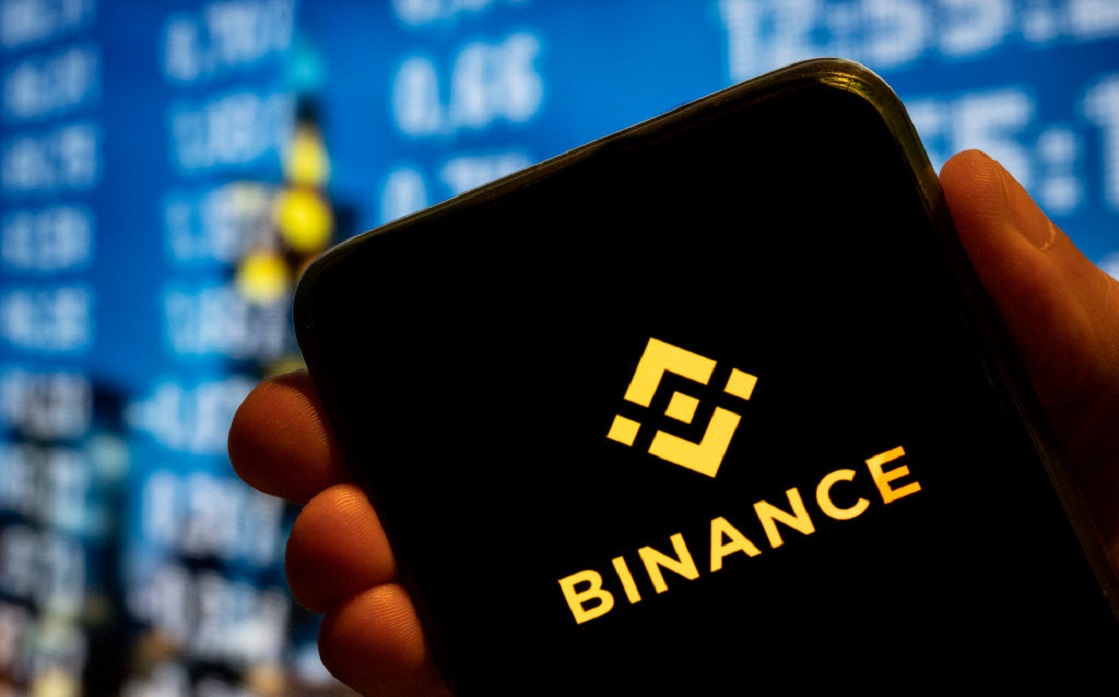 ---
Binance announced in a statement today, Wednesday, November 9, that it is withdrawing its acquisition of FTX, 24 hours after the decision to acquire the company.
On Tuesday, Changping Zhao announced that a deal had been reached to acquire FTX with the aim of saving the company from the liquidity crisis, but without disclosing the amount of the deal.
"As a result of the company's due diligence, as well as recent news reports regarding mishandled client funds, as well as US investigations, we have decided not to proceed with the transaction," Binance said in a statement of withdrawal from the transaction.
She added: "We were initially hoping to support FTX clients to provide liquidity, but the problems are out of our control or our ability to help."