Bitcoin breaks the $ 20,000 barrier for the first time ever
News
Wednesday, December 16, 2020 - 16:35
Point Trader Group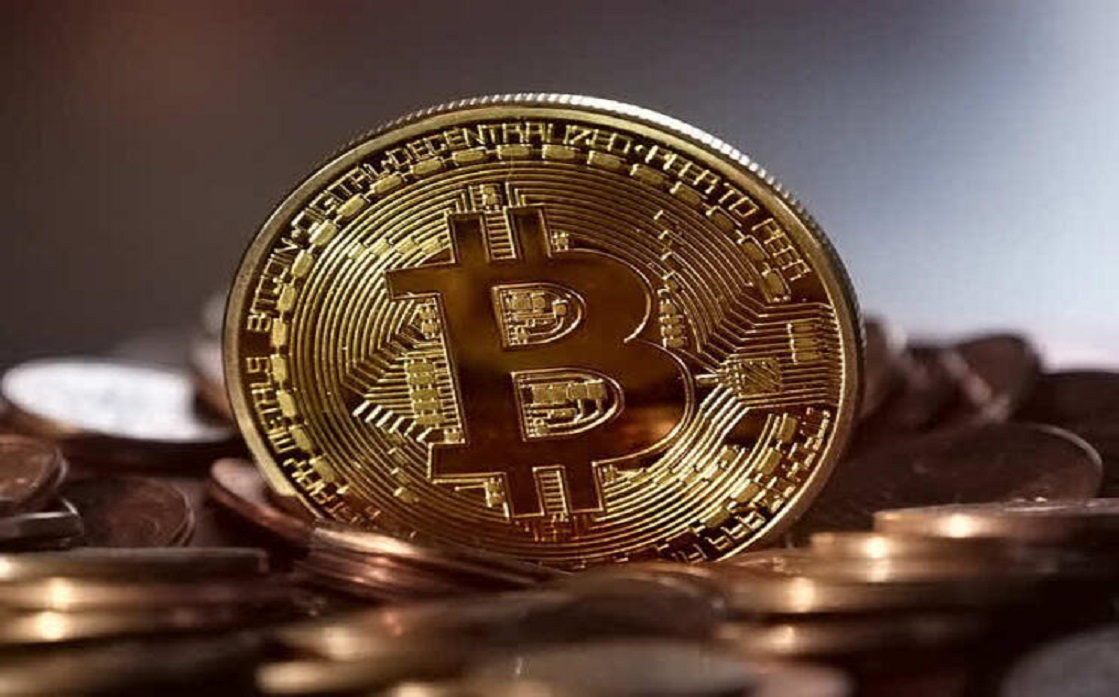 ---
Bitcoin broke the $ 20,000 barrier for the first time on Wednesday, hitting an all-time high.
The cryptocurrency jumped 4.5 percent to 20,440 dollars, bringing its gains to more than 170 percent this year, supported by a request from large investors attracted by quick earning opportunities and rumored resistance.
The currency for inflation and expectations of becoming a popular payment tool.
Bitcoin's rally saw a huge influx of currency into North America from East Asia, fueled by a rush to it from large US investors who had previously been discouraged by regulatory concerns.
The rise of Bitcoin, which some investors see as a potential safe haven, coincides with the decline in the spot price of gold in recent months.
The cryptocurrency market's ambiguity has been discouraging some investors such as hedge funds and family accounts, but the tighter control helped calm those concerns.