Bitcoin drops more than 10% as El Salvador adopts it as legal tender
News
Tuesday, September 07, 2021 - 17:26
Point Trader Group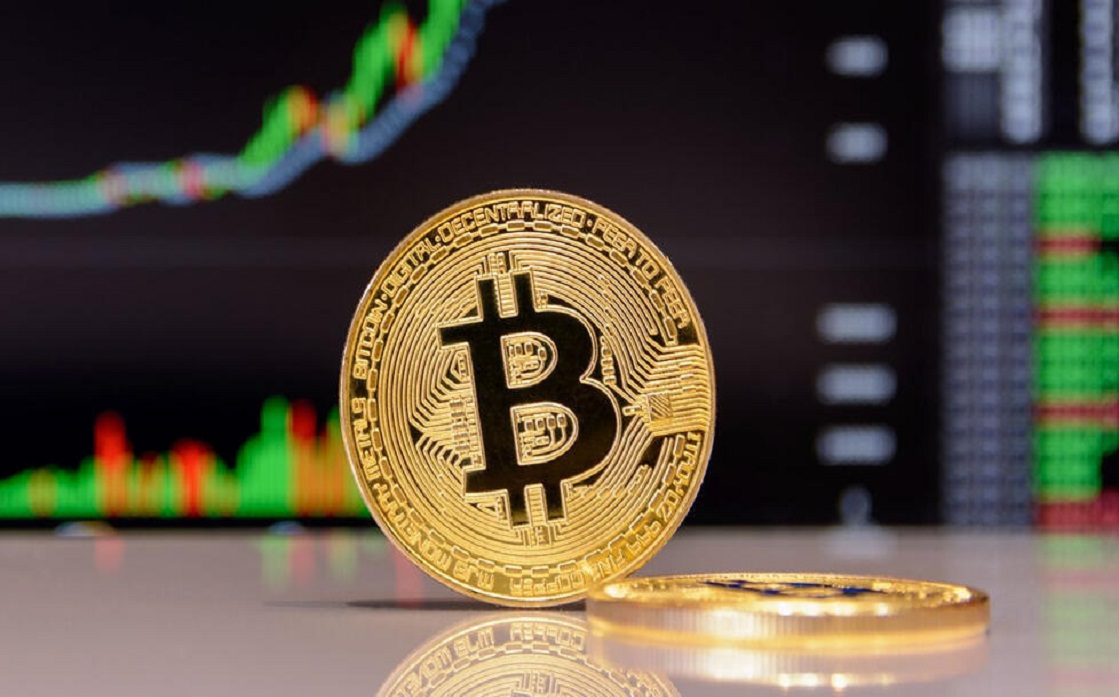 ---
Bitcoin fell on Tuesday after breaching $52,000 late Monday, hitting its highest level since May.
The price action comes as El Salvador is preparing to adopt the largest cryptocurrency by market capitalization as legal tender, becoming the first country to do so.
In an update on Twitter late in the morning, the cryptocurrency exchange said Coinbase users are facing delayed or canceled transactions at "high prices."
Kraken, another major crypto exchange, said around the same time that it was investigating delays for users using instant funding methods as well as failed card payments.
Early Tuesday, El Salvador disabled Chivo, the government-run Bitcoin wallet, to increase server capacity, which had been holding back new users from installing it, El Salvador President Neb Bukele announced in a tweet around 7:00 AM EST.
"Any data they try to enter at this time will cause them an error," he said. "This is a relatively straightforward problem, but it cannot be fixed with the system connected."