Bitcoin holds the largest share of the cryptocurrency market
News
Thursday, February 18, 2021 - 18:05
Point Trader Group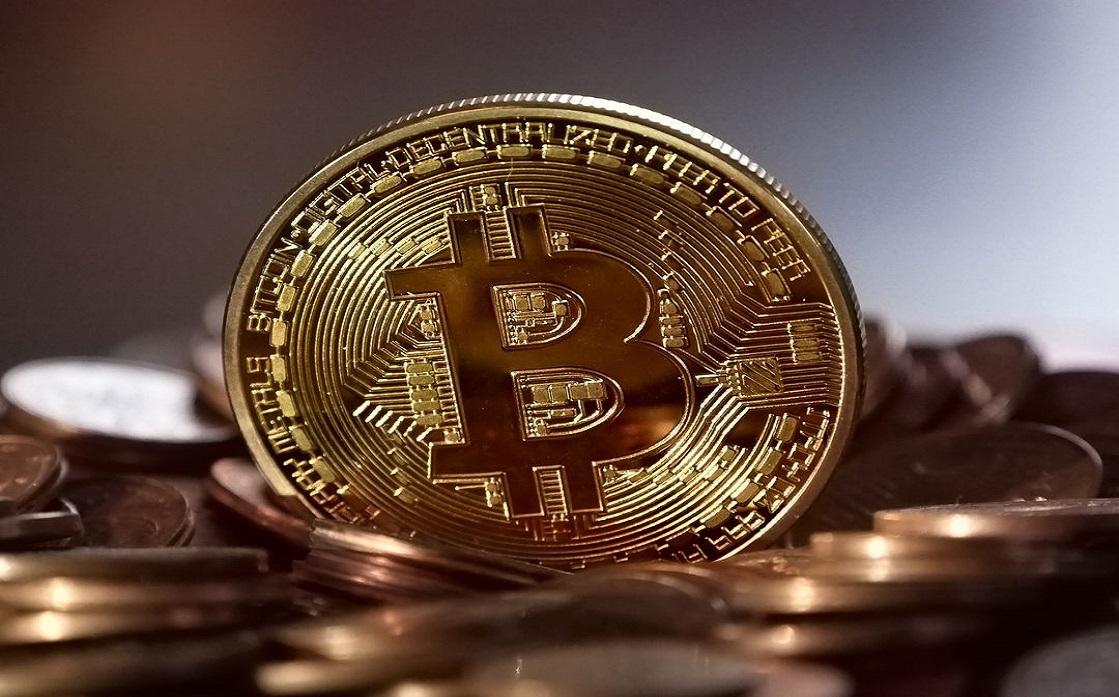 ---
It seems that swimming with the tide of digital currencies is imminent in light of the inability of central banks around the world to go against the direction of these currencies, especially Bitcoin.
Bitcoin, which has become the talk of the market after its price exceeded the level of $ 50 thousand due to several factors, foremost of which is Elon Musk's announcement of the owner of Tesla Company for electric cars to invest $ 1.5 billion in Bitcoin, not to mention the intention of his company, as well as Master Card and other major companies to deal with what many called Traders are "electronic gold" or bitcoin.
The market value of digital currencies exceeds $ 1.5 trillion, of which Bitcoin holds the lion's share of about $ 950 billion.
Central banks around the world were unable to cope with these successive developments, which prompted them to think about catching up by thinking about issuing digital currencies that directly follow them.
Where a survey by the Bank for International Settlements showed that 86% of central banks are discussing mechanisms for issuing their own digital currencies, while about 15% seek to start issuing these currencies experimentally.
The Italian central bank sees the increased focus on central bank digital currencies stemming from a general move away from cash.
While the Indian Central Bank announced its intention to issue its national digital currency, establishing a complete ban on cryptocurrencies.