Brexit Bulletin: Pound Under Pressure
News
Friday, January 17, 2020 - 23:48
Point Trader Group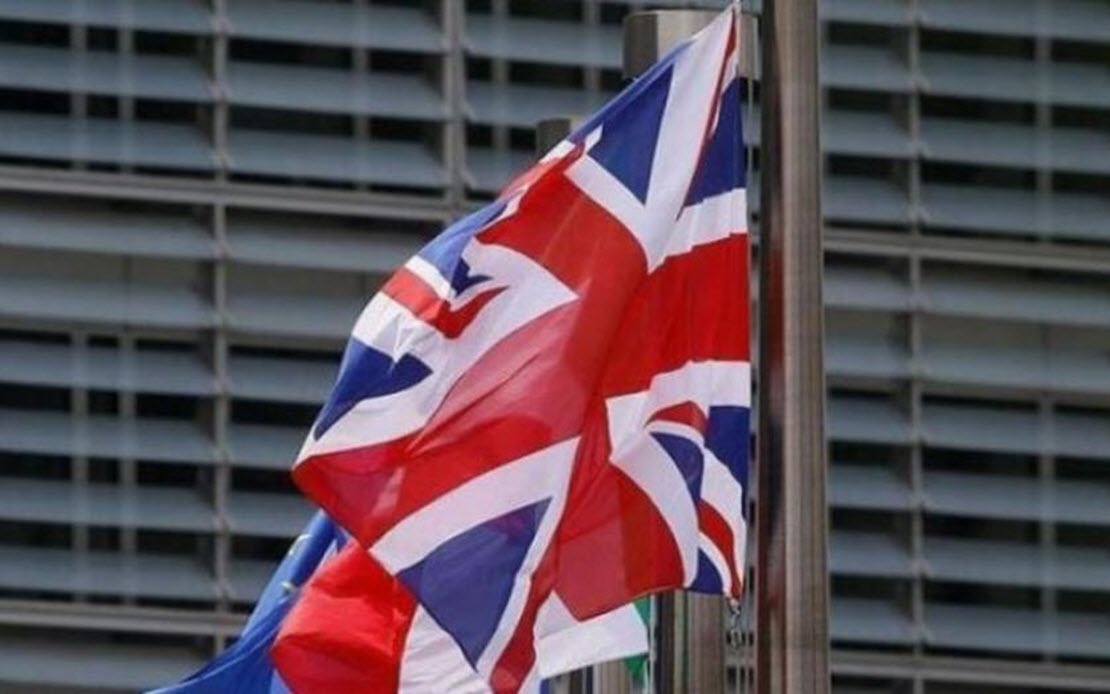 ---
What's Happening? The U.K. economy's post-election economic optimism is quickly disappearing.
Boris Johnson's decisive election win before Christmas was supposed to provide a much-needed fillip for the U.K.'s sluggish growth rate, lifting near-term Brexit uncertainty and finally allowing companies to plan for the future.
Still, signs of a "Boris bounce" aren't too strong. While some private surveys have shown signs of a pick up in sentiment, this week has seen a string of disappointing data, including evidence that the economy was unexpectedly contracting before the vote. Inflation and retail sales reports for December, which included the period immediately after the election, came in well below expectations, suggesting U.K. consumers may be losing some of their resilience.
That's taken a chunk out of the pound, which has fallen more than 1.7% against the dollar this year. Combined with dovish noises from Bank of England policy makers, traders now put the chances of an interest-rate cut later this month at more than 70% — levels which indicate near-certainty for some in the market.
Analysts don't see pressure on the pound ebbing any time soon: Deutsche Bank (DE:DBKGn) said today that a rate cut could be followed by a new cycle of quantitative easing. More data is due next week, with the forward-looking Purchasing Managers Index likely to influence whether the BOE takes action
"If you look at the fundamental driver behind U.K. economic weakness, it has been Brexit. And the reality is Brexit uncertainty is not going to go away," George Saravelos, the bank's global head of currency research, told Bloomberg TV.