Energy Information Administration: US oil and fuel inventories are falling as demand increases
News
Thursday, June 02, 2022 - 20:49
Point Trader Group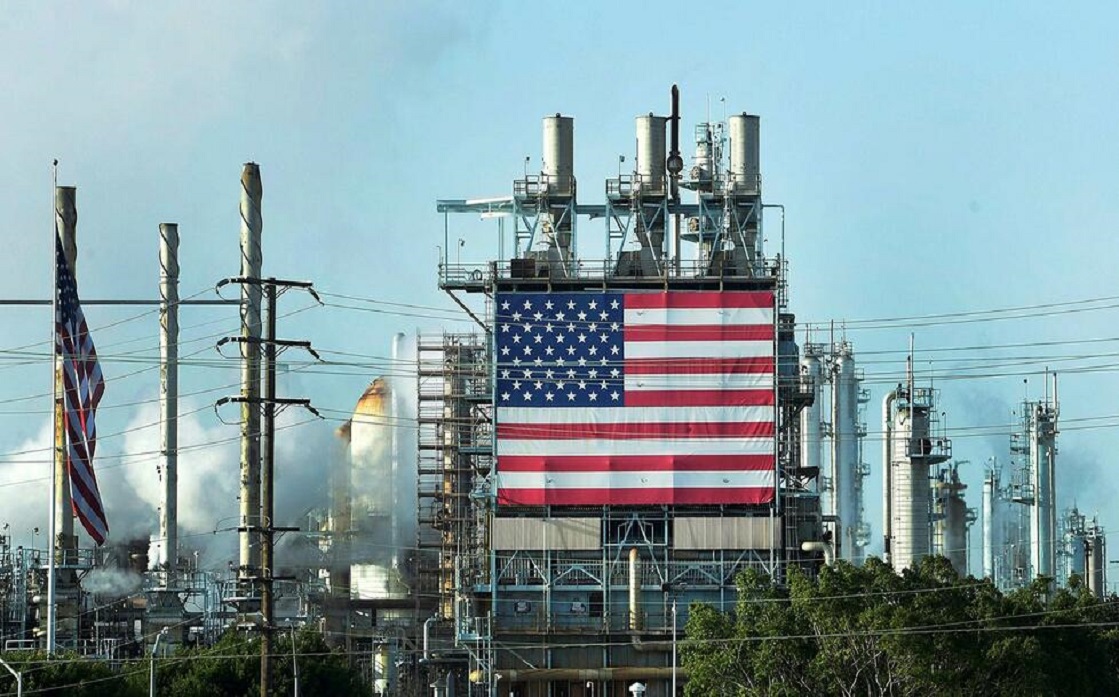 ---
US crude and fuel stocks fell last week, with demand continuing to outpace supply, and commercial crude stocks falling even as more strategic reserves entered the market.
Crude stocks fell 5.1 million barrels in the week ending May 27 to 414.7 million barrels, compared to analyst expectations in a Reuters poll, down by 1.3 million barrels.
The EIA said the decline came despite the US government releasing more than five million barrels of reserves last week and an increase in net crude imports by 83,000 barrels per day.
US gasoline stocks fell by 711,000 barrels during the week, while distillate stocks, which include diesel and heating fuels, fell by 530,000 barrels.
On the other hand, OPEC + agreed to increase oil production by 648 thousand b/d in July and August with a decision that was surprising to the markets, and the United States welcomed this decision, which may ease the impact of inflation prices.