Ethereum digital currency jumps to a record high of $ 2,683.65
News
Tuesday, April 27, 2021 - 21:51
Point Trader Group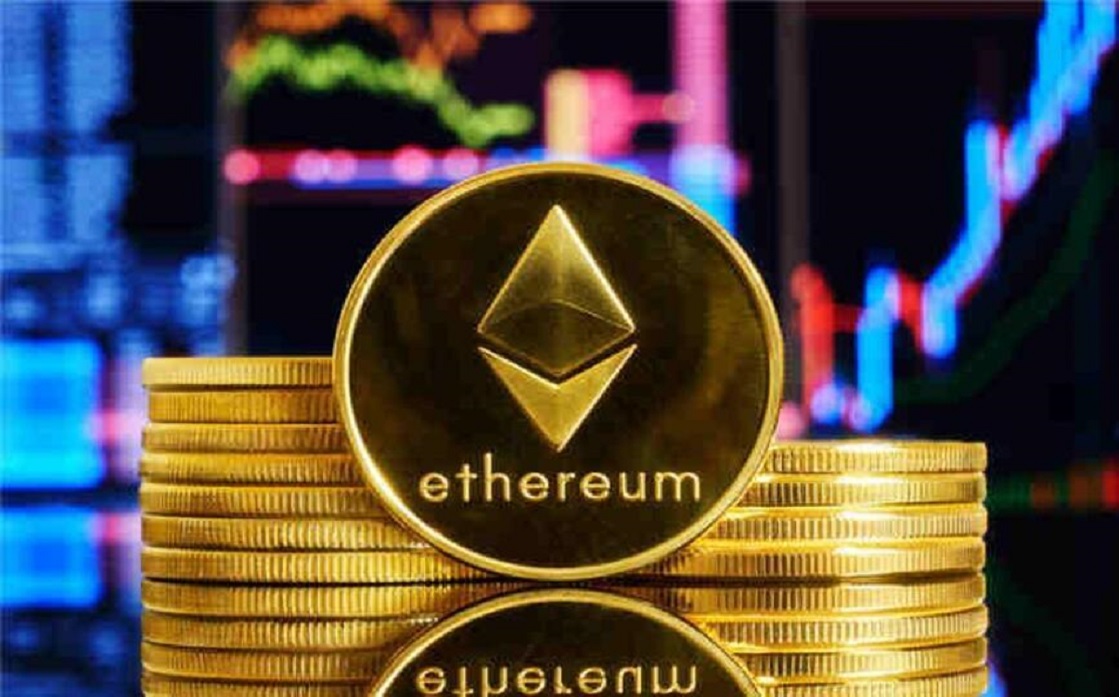 ---
The digital currency, Ethereum, the world's second-largest cryptocurrency after Bitcoin, jumped on Tuesday to a record high of $ 2,683.65 on the Bitcoin exchange.
Ethereum trimmed its gains to 7.39% at $ 2,640.18 by 1900 GMT, while Bitcoin rose 3.18% to $ 54,968, but it remains down more than 15% from its record level of $ 64,895, which it recorded on April 14th.
On Monday, digital currencies received a boost from reports that JPMorgan Chase plans to offer a Bitcoin fund, the latest indication that what many see as a speculative investment is gaining institutional legitimacy.
On March 1, Goldman Sachs resumed its cryptocurrency trading office, weeks after Tesla announced an investment of $ 1.5 billion in bitcoin.
But cryptocurrencies faced some resistance after US President Joe Biden unveiled plans to increase capital gains taxes, a move that could curb investment in digital assets.