European Central Bank official: Europe's recession may be less severe than we feared
News
Tuesday, July 07, 2020 - 17:39
Point Trader Group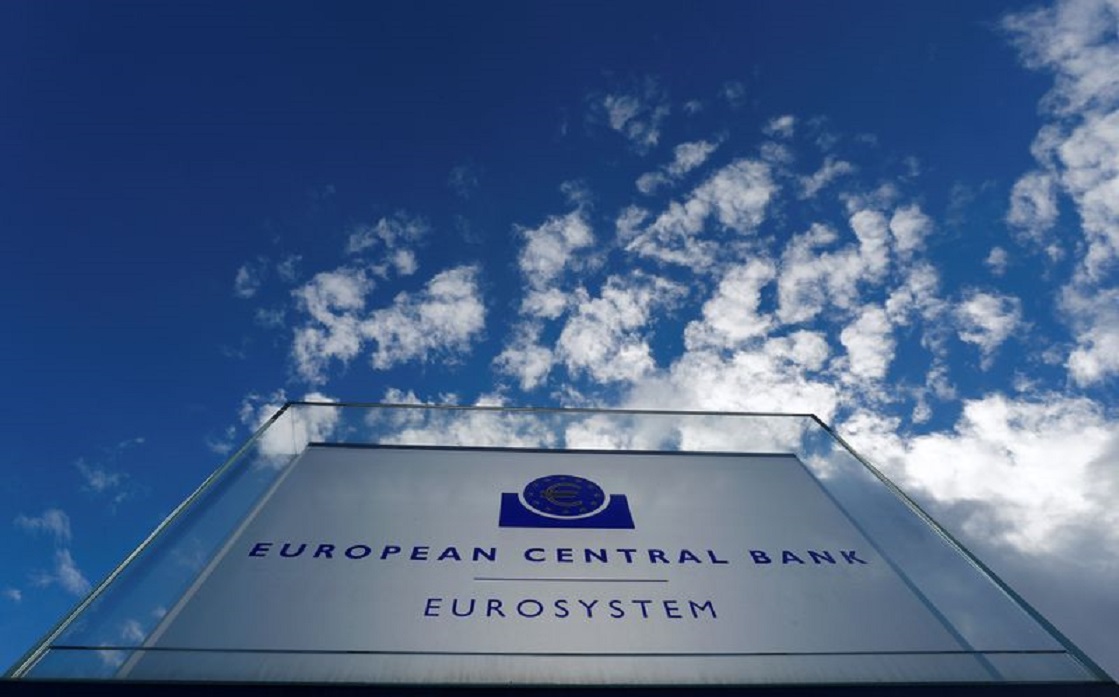 ---
European Central Bank Executive Board member Isabel Schnabel said that some economic indicators indicate that the recession caused by the Corona virus pandemic in Europe may be less severe than previously feared.
"Some signs of sentiment have become positive recently, which indicates that the recession may turn into a slightly less severe course than expected ... but we are generally within the scope of our basic perception," NRC Handelsblatt was quoted by Tuesday's NRC Handelsblatt as saying.
The European Central Bank and the European Commission expect the euro zone economy to contract 8.7 percent this year, with an expected recovery in the second half.