European markets close slightly higher, technology stocks rise 1.4%
News
Friday, June 17, 2022 - 20:38
Point Trader Group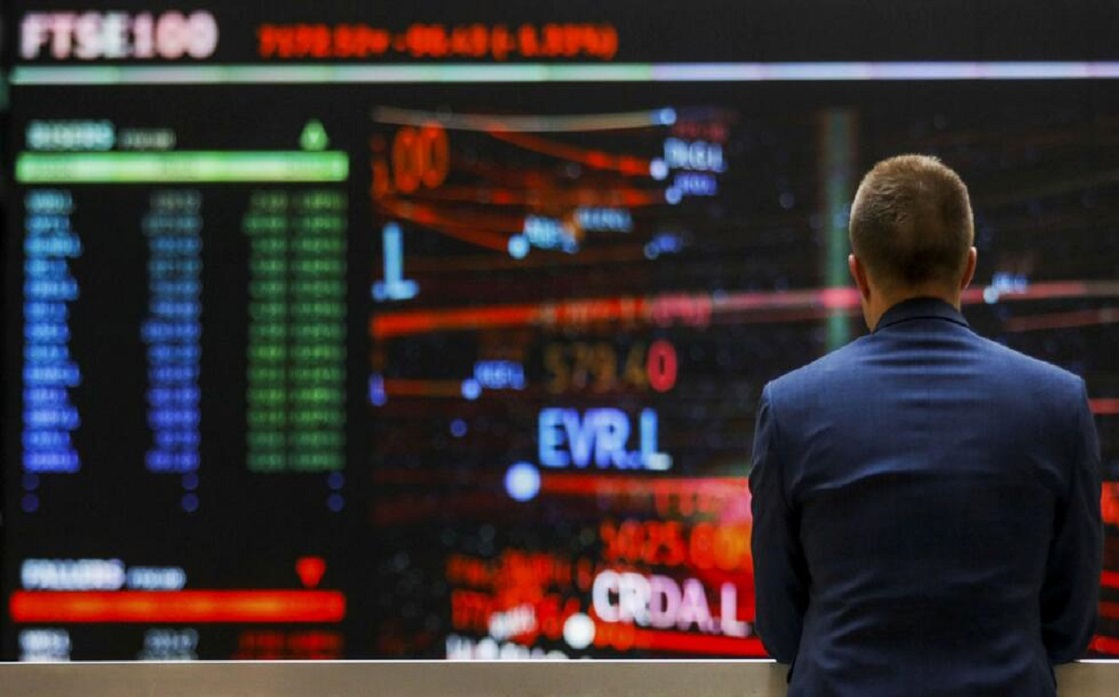 ---
European markets closed slightly higher on Friday, ending a volatile week as global stocks reacted to tight monetary policy by major central banks.
The pan-European Stoxx 600 Index finished 0.1% higher, with technology shares up 1.4% to lead the gains as most sectors traded in positive territory, while oil and gas stocks stocks tumbled more than 4%.
Regarding the movement of individual stock prices, ABN Amro stock rose more than 5.6% after it was reported that French bank BNP Paribas is interested in acquiring the Dutch bank.
Finland's Nokian Tires jumped more than 10% after it raised its net sales guidance for 2022.
The European Central Bank announced after an emergency meeting on Wednesday that it plans to create a new instrument to address the risks of euro zone fragmentation, a move aimed at allaying fears of a new debt crisis for the single currency bloc.
Friday's data confirmed that the inflation rate in the Eurozone hit its highest level at 8.1% on an annual basis in May.
On the other hand, equities in the Asia Pacific region were mixed, with Japan leading the losses among the region's major markets, and the Bank of Japan today decided to maintain its ultra-loose stance on monetary policy, significantly diverging from its global peers.