European shares rise from 3-week lows as utilities shares rise
News
Thursday, November 25, 2021 - 19:19
Point Trader Group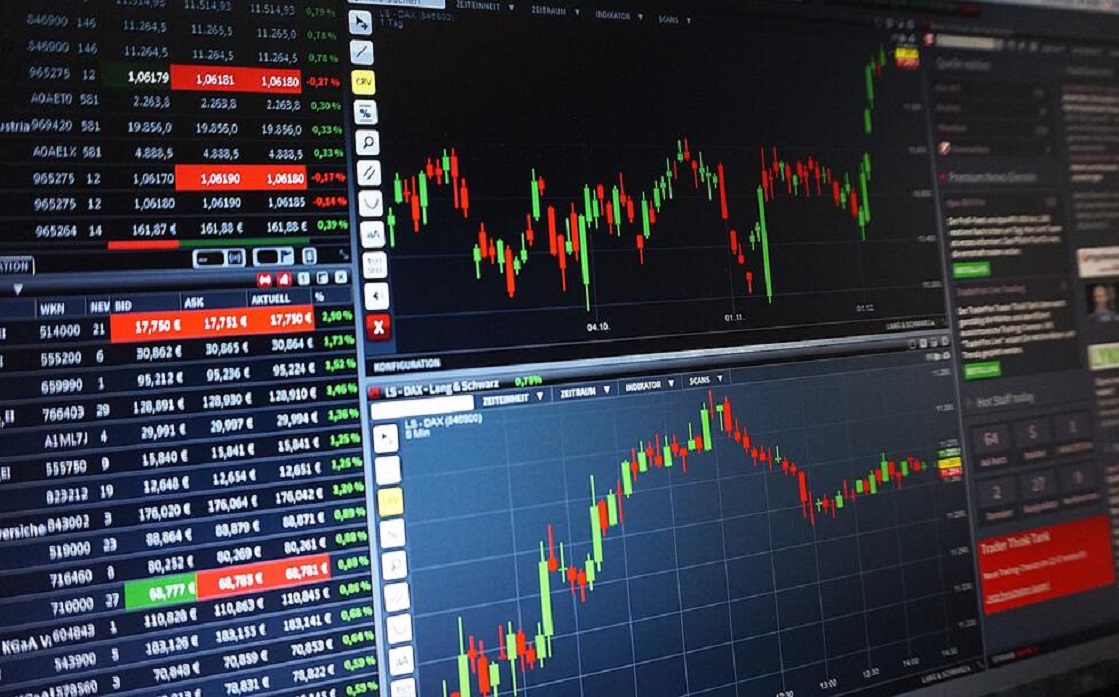 ---
European shares rose on Thursday, as investors tended to buy into defensive sectors such as utilities amid fears of a spike in coronavirus cases across the continent.
Technology shares rose 0.6% in their first session of gains in six days, after rising bond yields negatively affected the high-growth sector earlier this week.
The pan-European Stoxx 600 index rose 0.4%, rising from a three-week low hit on Wednesday. Among the biggest gainers were the utilities and healthcare sectors, which are considered among the safest sectors in times of economic uncertainty.
And utilities, which have led the way, have also received a boost from Germany's push to step up its efforts in climate protection, including a faster pace of expansion of renewables and phase out coal.
Shares of Remy Cointreau jumped 13.4 percent to a record high after it raised its full-year profit forecast after strong demand for its products led to stronger-than-expected operating profit in the first half.
Its rival Pernod Ricard rose 2.5 percent, while London-listed Diageo rose 1.0 percent.