European stocks decline due to chip companies giving up their gains and economic concerns
News
Thursday, August 24, 2023 - 17:58
Point Trader Group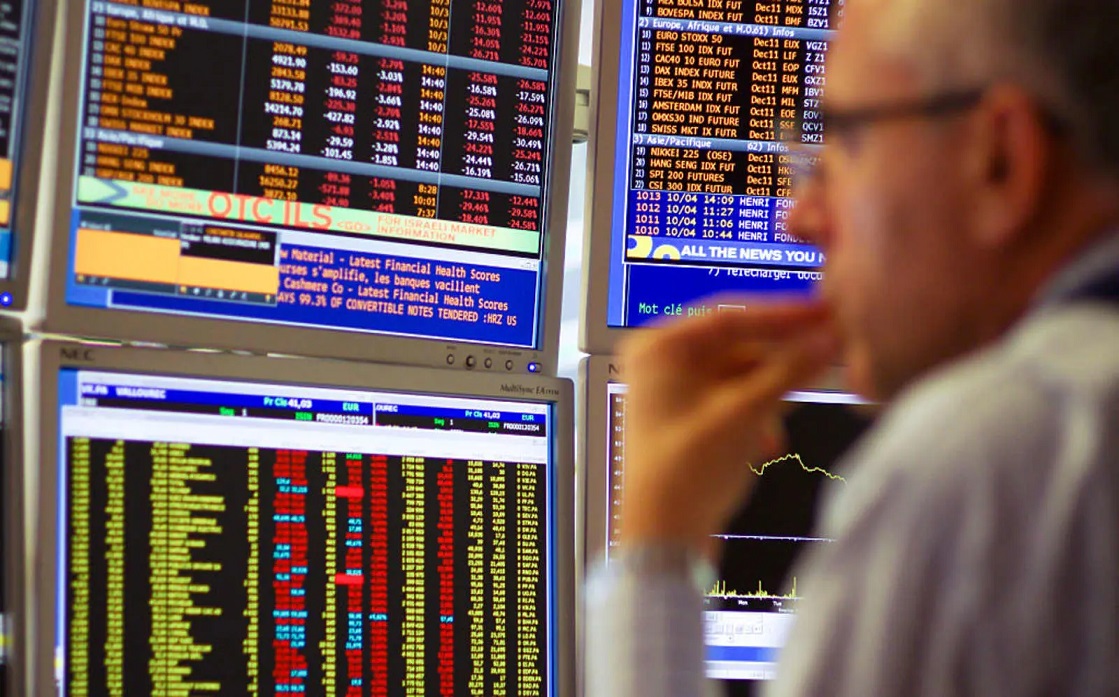 ---
European stocks closed lower on Thursday as an early rally in chipmakers faded, halting a three-day winning streak by miners, while economic concerns kept investors on edge.
The European Stoxx 600 index fell 0.4%, retreating from a jump of more than 1% to its highest level in a week during the day.
The technology sector index advanced about 2% to its highest level in two weeks after strong expectations for quarterly revenue for Nvidia, the world's most valuable chipmaker, but it gave up its gains throughout the day to close down 2.4%.
European chipmakers fell between 1.3 and 6.3%
Another headwind for the technology sector was the rise in eurozone bond yields, which led to the STOXX 600 index recording its worst monthly decline this year.
Attention will be drawn to the statements of European Central Bank President Christine Lagarde and her US counterpart Jerome Powell tomorrow, Friday, at the Jackson Hole symposium for officials of major central banks.
The shares of mining companies lost 1%, tracking the impact of the decline in metal prices, while the rise in financial stocks by 0.5% prevented a sharp and broader decline in the market.