European stocks ended trading slightly lower, with America reaching an agreement on the debt ceiling
News
Monday, May 29, 2023 - 17:25
Point Trader Group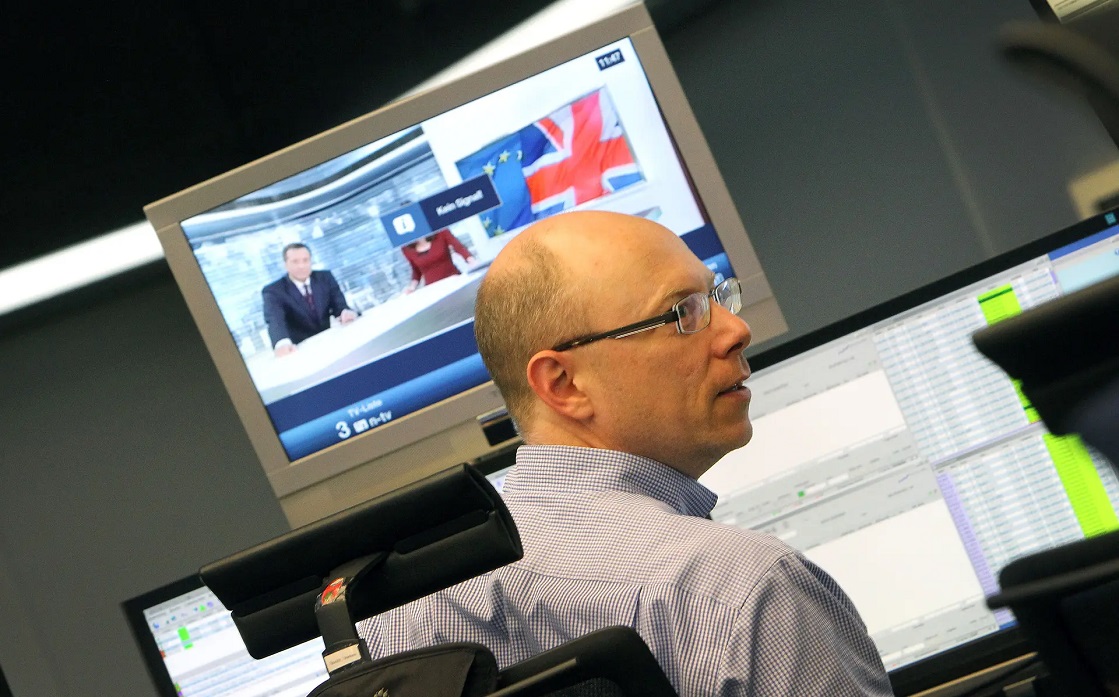 ---
European stocks ended trading slightly lower, with America reaching an agreement on the debt ceiling
European stocks ended the trading session of Monday, May 29, with a slight decline, amid US President Biden and the Republicans reaching an agreement on the debt ceiling.
At the end of the session, the STOXX600 index fell by 0.1% to 460 points.
The German DAX fell by 0.2% at 15,952 points, while the French CAC fell by 0.2%, recording 7,303 points.
While the British Stock Exchange witnessed an official holiday today, trading will resume tomorrow, Tuesday.
The oil and gas sector ended trading with a slight increase of 0.2%, while the technology shares declined by 0.7%.
Shares of the Swedish real estate company SBB rose 2.6% after it announced that it was exploring strategic options, including selling the company or specific assets, as its shares had fallen by about 80% last year as it struggled with an environment dominated by high interest rates.
In a separate context, the British government revealed that it had contacted officials in the food sector in the country amid attempts to reduce the pressure faced by families due to inflation, but it nevertheless ruled out the possibility of imposing a ceiling on supermarket prices.