European stocks fell at the end of the session amid negative economic data
News
Thursday, December 22, 2022 - 18:48
Point Trader Group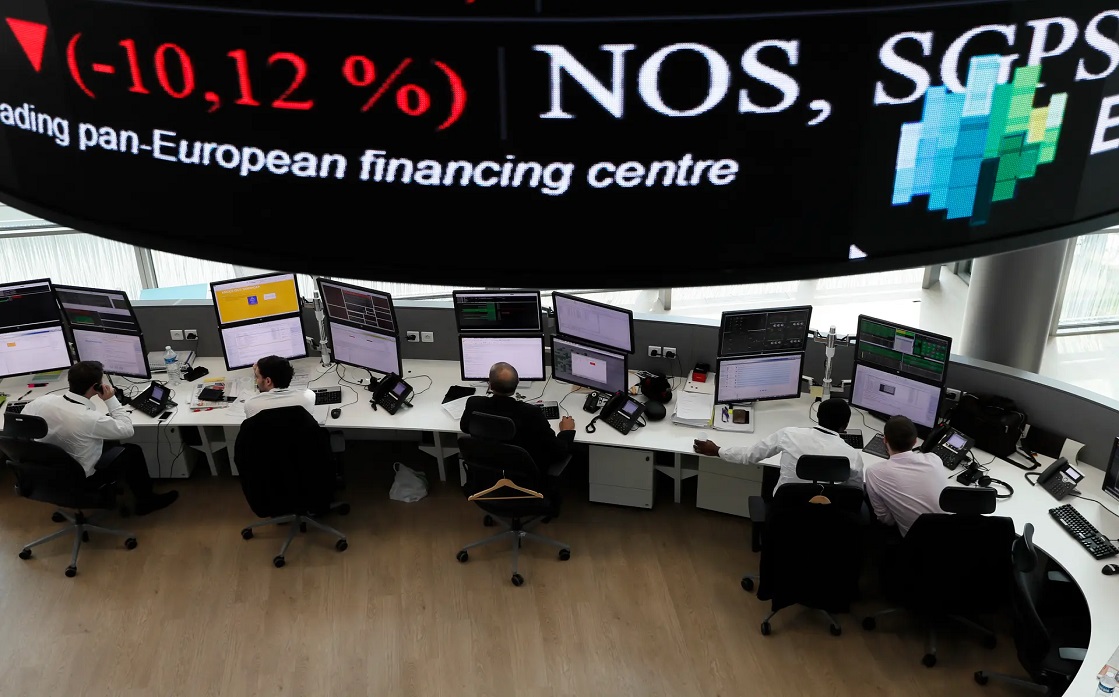 ---
European stocks fell at the end of the session on Thursday, the twenty-second of December, as the state of optimism about the results of the companies' business faded away.
At the end of the session, the STOXX600 index fell by 0.97% to 427 points, while the German DAX fell by 1.3%, recording 13914 points.
The British FTSE ended the session down by 0.37% at 7,469 points, while the French CAC fell by 0.95%, recording 6,517 points.
Luis de Guindos, Vice President of the European Central Bank, said that the Bank may continue to raise interest rates from current levels for a period of time to curb inflation.
He added, "We have no choice but to move.. An interest rate increase of about 50 basis points may be the normal situation in the short term."
While economic data in the United Kingdom revealed a slowdown in the pace of British GDP growth in the third quarter of 2022, as the economy grew by 1.9%, compared to expectations of a growth of 2.4%, after the economy had previously recorded a growth of 4.4%.