Eurozone GDP in the fourth quarter is declining by less than previous estimates
News
Tuesday, February 16, 2021 - 17:47
Point Trader Group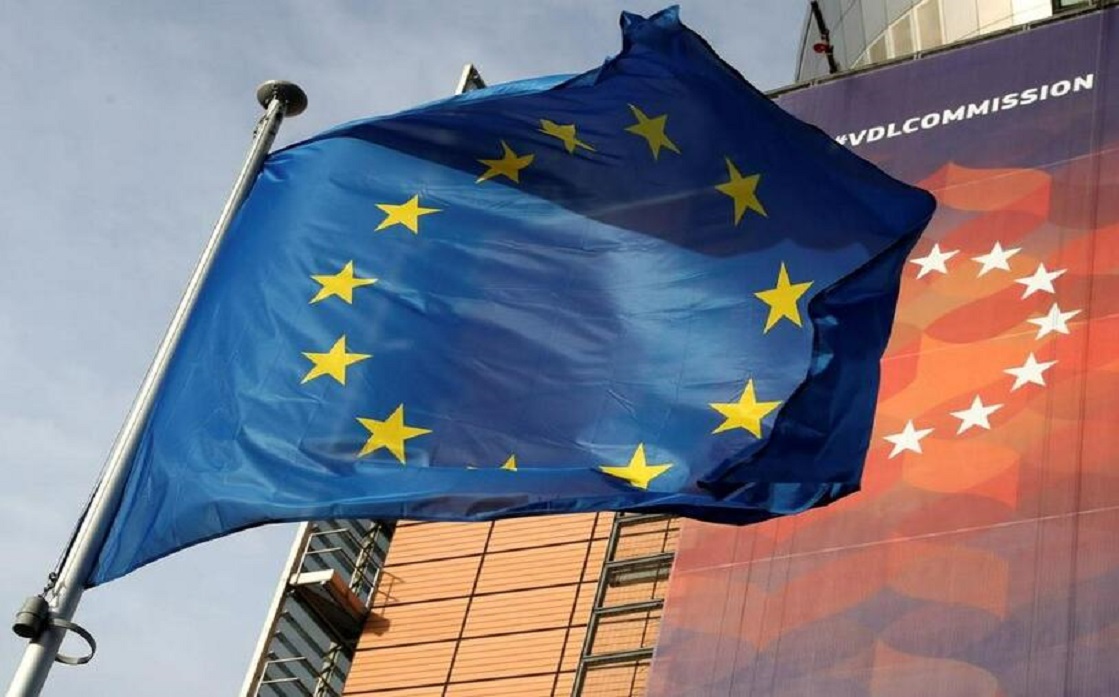 ---
New estimates showed today that the gross domestic product of the eurozone fell below the initial estimates in the fourth quarter of last year and that unemployment increased compared to the previous three months despite the general isolation measures aimed at combating the Corona virus pandemic.
The European Union's statistics office Eurostat said gross domestic product (GDP) in the 19 euro-trading countries shrank 0.6 percent on a quarterly basis from October to December, and fell 5 percent year-on-year.
According to previous Eurostat estimates, the contraction was 0.7 percent on a quarterly basis and 5.1 percent year on year.
Eurostat also said that unemployment increased 0.3 percent on a quarterly basis in the last three months of 2020 after a quarterly increase of 1 percent in the previous three months, but was still down 2 percent from the same period a year ago.